The campaign to keep the faith in sex education
Advocates want a holistic curriculum and an inclusive approach for all religions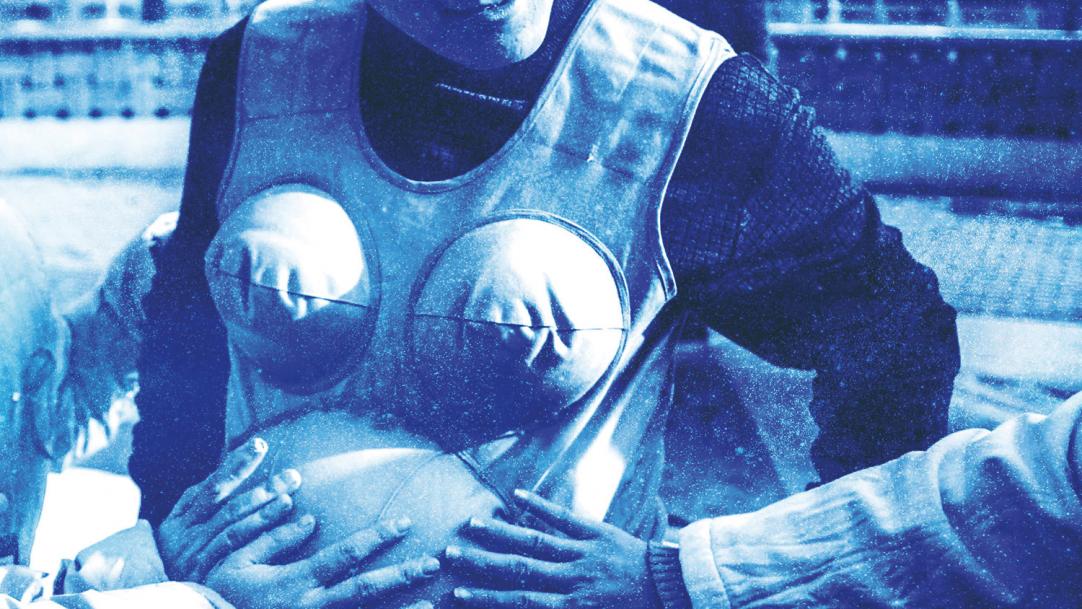 An exercise: rank the various different elements involved in keeping children safe and ensuring that they are well-prepared for adulthood.
Is establishing good friendships more important than knowing how to avoid sexually transmitted infections? Is it more or less important to be media-literate than to know the names for your own body parts?
This is the situation that teachers and sex-education campaigners find themselves in. And they fear that the result will be a watered-down sex-education curriculum.
The government has issued a call for evidence on relationships and sex education (RSE) ...