Can the AoC ever trump this year's showstopper?
The Association of Colleges will be rolling out the red carpet for a star-studded annual conference this year – but FErret wonders if it has raised the bar too high, too soon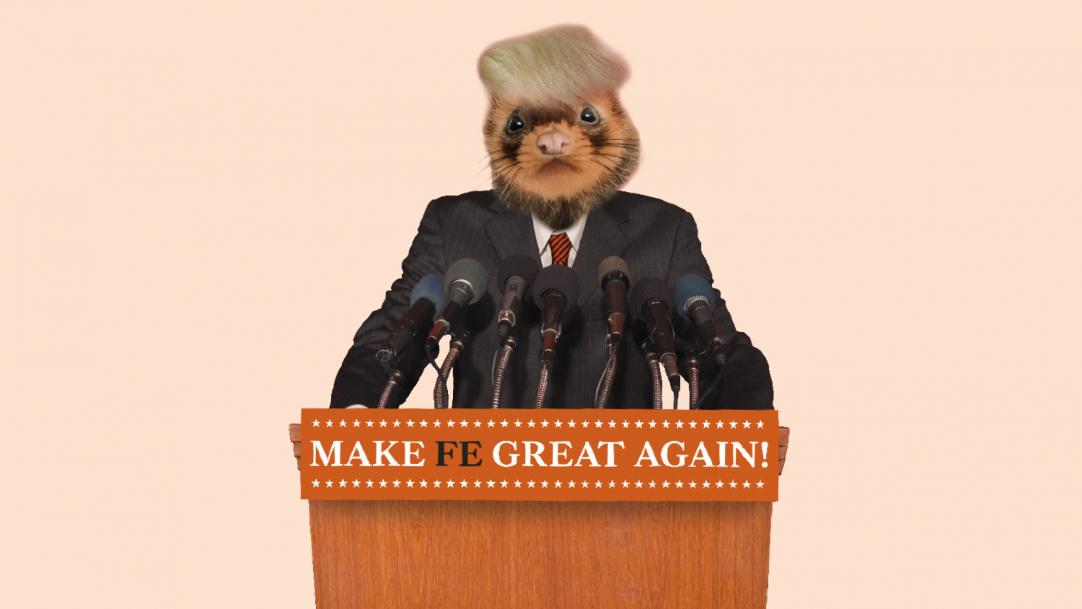 The debate over quality versus quantity on apprenticeships is enough to have FErret diving for his burrow. But when it comes to the highlight of FErret's social calendar – the Association of Colleges' annual conference at the gleaming citadel that is Birmingham's ICC – it seems that the focus is definitely on the former.
Cast your mind back, if you will, to January, when this column revealed that the AoC conference was being cut from three days to just two. This, CEO David Hughes explained at the time, was due to feedback from members struggling to justify three days out of the office.
What ...