If we want technical education to flourish, we need to engineer a way to make the courses work…even without a good amount of funding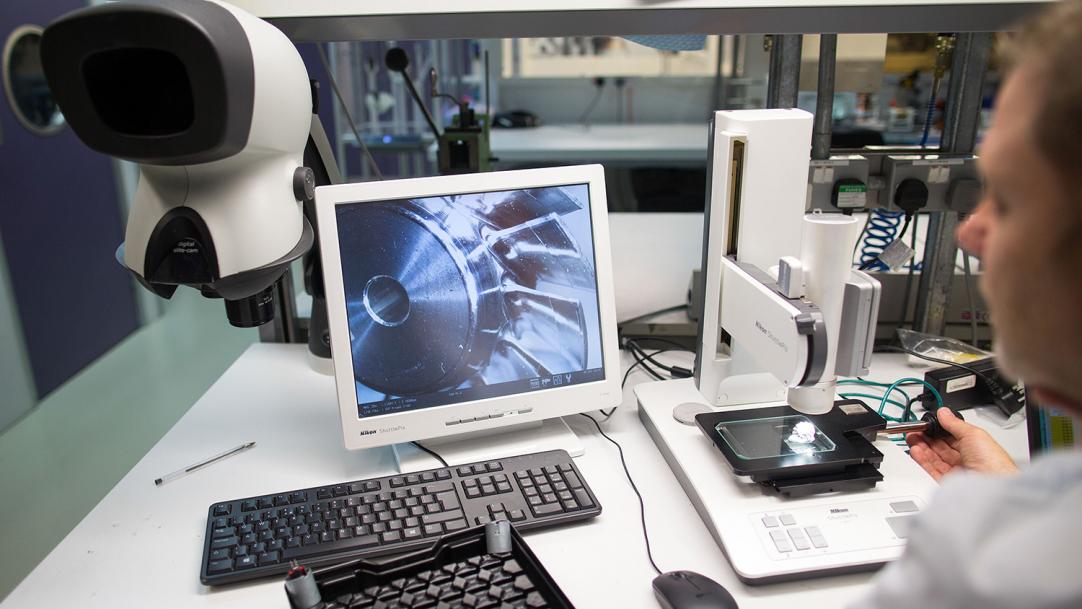 For many starting university courses this month, the pursuit of a degree will be tainted by the knowledge this will come with tens of thousands of debt and no promise of a job afterwards.
It is, therefore, no surprise that Sir James Dyson's new Institute of Technology received hundreds of applications for the fewer than three dozen places on its new engineering degree course. The course is unusual not just because students receive a salary. The young people who have just started their studies are also officially employees at Dyson, working three days a week for one of the UK's leading ...