Can private firms help to unlock learners' debt?
The partner of one investment company reveals how its £15,000 scholarships are changing students' lives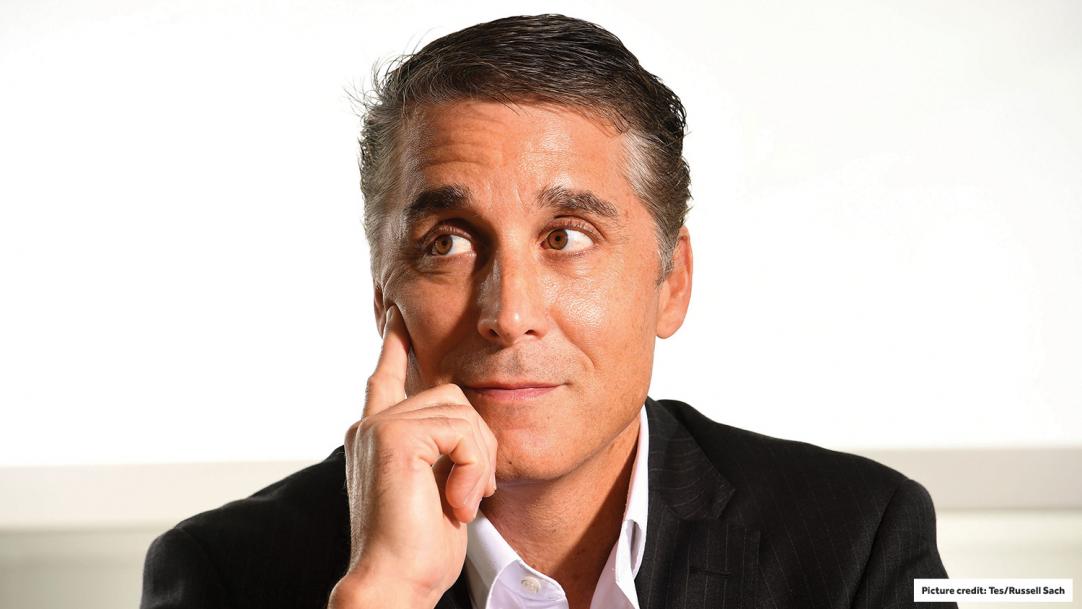 Confusion over Jeremy Corbyn's pledge to "deal with" student debt has propelled the issue of financial support into the political agenda in recent weeks.
But at one sixth-form college in London, financial aid for students from deprived backgrounds with university aspirations has been made available from an altogether more unusual source: a private equity firm.
So far, six £15,000 scholarships have been awarded to students at Christ the King Sixth Form College, with a further three due to be awarded in September, bringing the total support fund to £135,000. The scholarship is paid for by ...