Can you be faithful to research and your pupils?
In the latest in a series of columns, Philippa Cordingley explains how to use others' research faithfully while staying true to your own professional judgement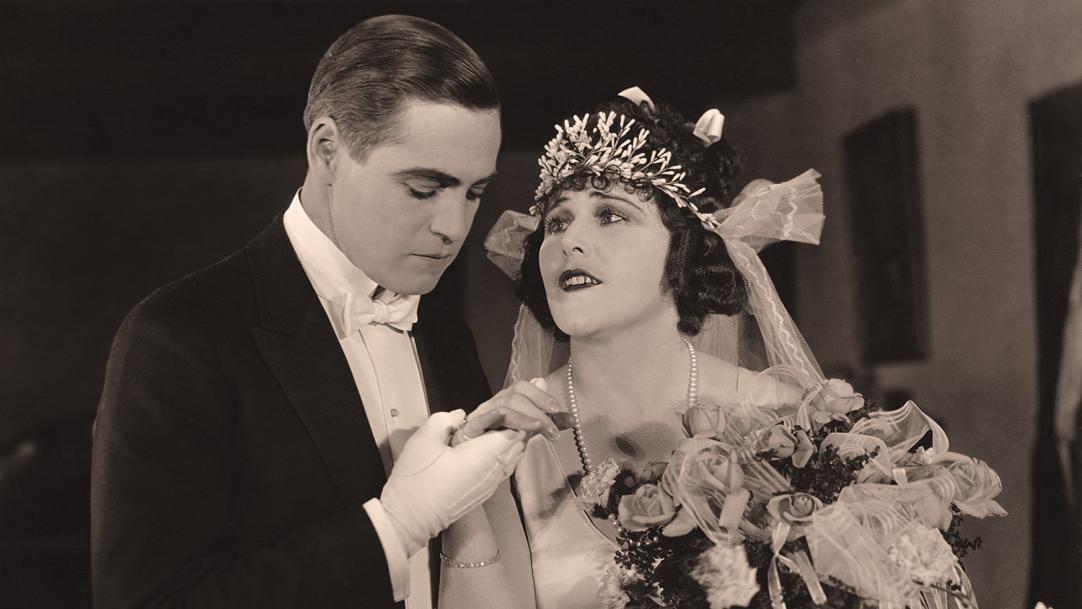 Using other people's research is an exacting professional skill. It can be hard to step out of your comfort zone and try something new. As Charles Desforges, who first debunked the learning styles myth, argues: "The pull of the status quo in teaching is very strong."
And teachers also need opportunities to use their professional judgement to adapt research-based interventions to meet the specific needs of their pupils.
How far, then, should they strive to be faithful to the original research? And how far can they adapt things without potentially jeopardising the use of research in the first ...