The carefully worded welcome
The schools of Berlin have had to adapt to accommodate thousands of refugee children and have chosen to target language skills as the best means of integration, says Alexander O'Mahoney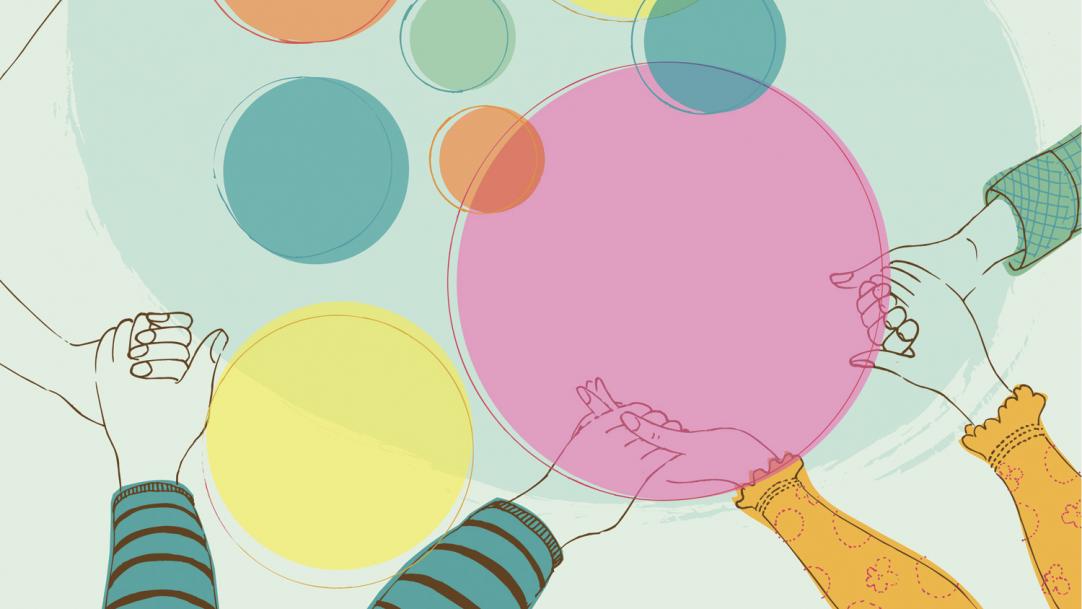 Imagine being the leader of a local authority and being told that you suddenly need to deal with an influx of 100,000 men, women and children into your city, and that most of them will not be able to speak the local language.
Now imagine you are in charge of education provision in that city and you need to integrate a large number of these children into your education system. What would you do? How would you best meet the needs of these children while continuing to maintain a high standard of education for the children currently in your schools?
This was the challenge facing Berlin City ...