Catholic schools fight to demand proof of religion
Government challenged after banning practice of asking for a priest's certificate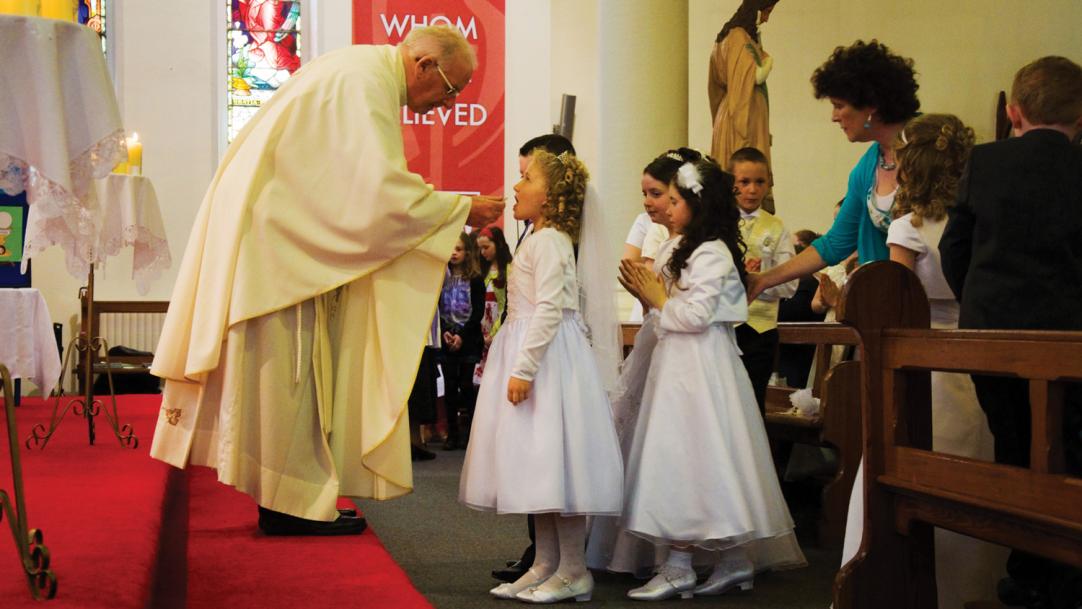 A body representing Catholic schools is going to court to defend a controversial new admissions procedure that allows oversubscribed schools to demand a priest's certification of religious practice from pupils.
The Catholic Education Service (CES) will be taking its admissions process to judicial review in the new year, after the Office of the Schools Adjudicator (OSA) claimed it was "not an objective measure" of religious practice.
In a series of judgments, the OSA said that the procedure often involved meeting a parish priest to discuss the certification process. It judged that these ...