The challenges for FE that will keep the Wolf from the door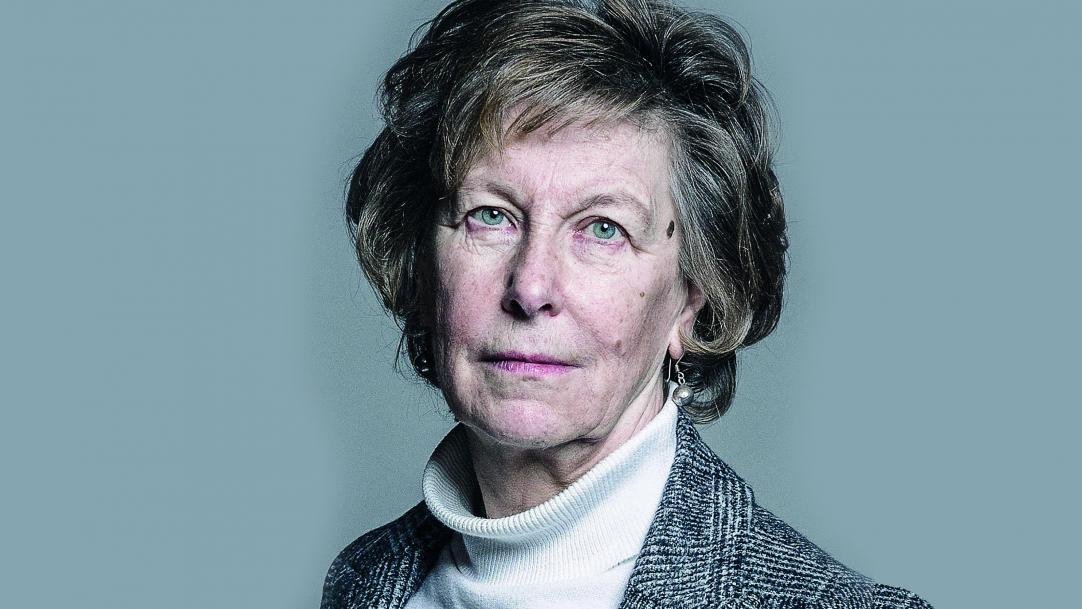 FE expert Baroness Wolf of Dulwich has issued three challenges to the sector. And while they may not be as "click-worthy" as challenges that have spread through colleges in the past (remember the ice-bucket challenge, and, God help us, the cinnamon challenge?), they do have the potential to improve adult education across the UK.
She told the audience at the Rethinking Skills Symposium at City of Glasgow College that access to "second-chance" education for adults has "gone backwards" in the UK.
The author of 2011's Wolf Report said: "Skills training is always the area where people say, ...