A champion of FE who sees the glass as half-full
New AoC president Ian Ashman talks about funding, inclusion and Brexit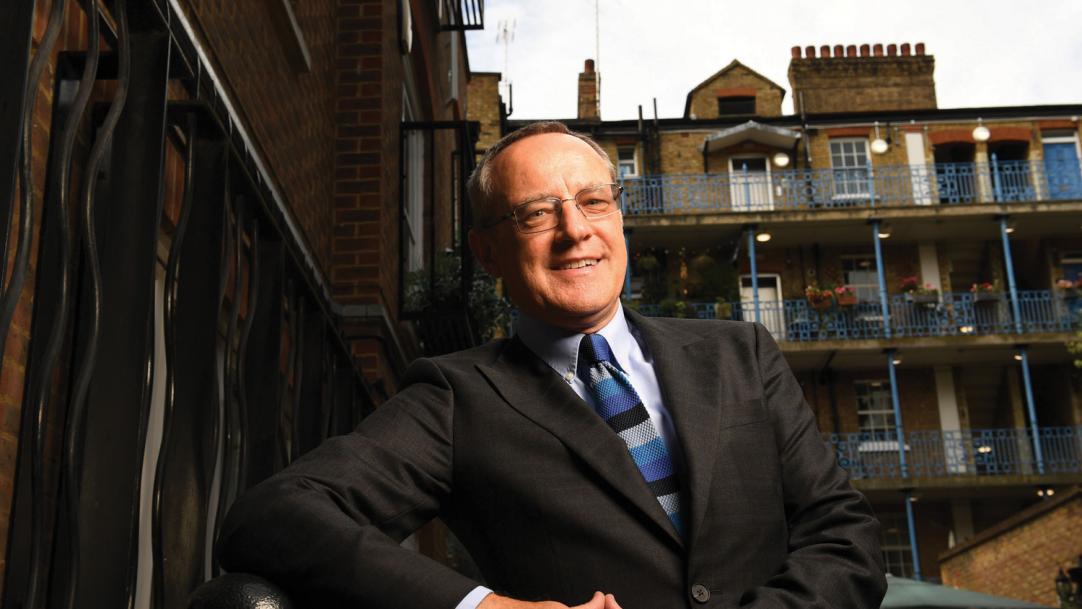 If there is one thing Ian Ashman finds it hard to forgive the government for, it is cutting £160 million from courses in English for speakers of other languages (Esol) since 2008.
But the former Hackney Community College principal, who took on the ambassadorial role of president of the Association of Colleges (AoC) this summer, is not a man to harbour grudges. Instead, he points to the success of a hard-fought Esol campaign resulting in former prime minister David Cameron announcing a £20 million injection of cash in January to teach Muslim women English.
While most critics saw the money as a ...