A child who picks up litter might just lead the country
Pupils need to be given the opportunity to learn leadership skills if they wish to – but it is not something that should be imposed on them, writes one headteacher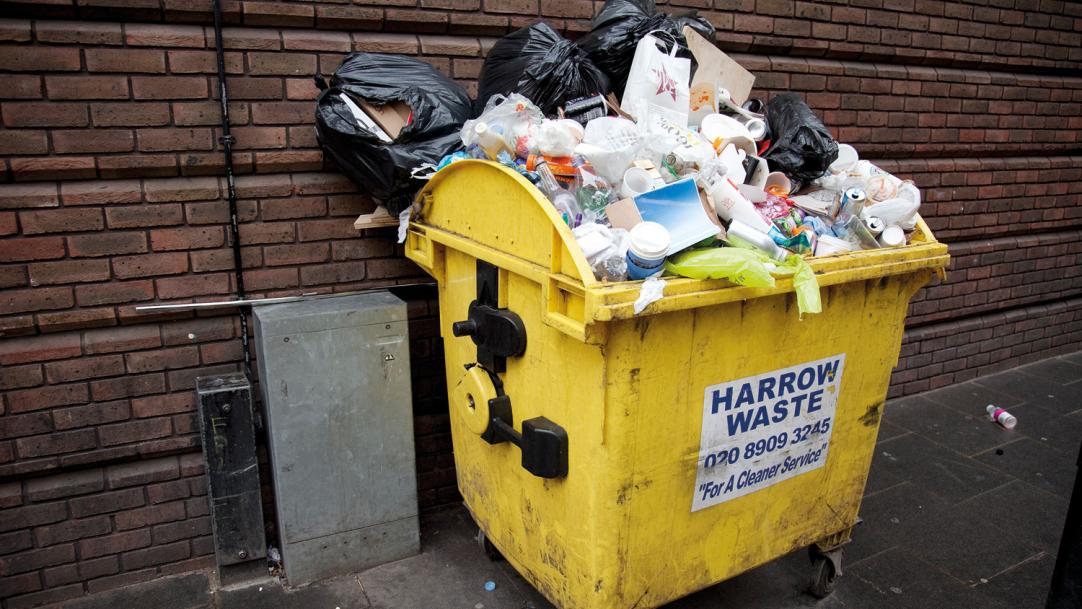 Writer and humorist David Sedaris admits he is "obsessed" when it comes to picking up litter. In fact, he is such a prolific rubbish picker-upper that his local council in West Sussex has named a refuse truck after him.
David's community-spirited exploits recently came to mind when someone asked me if it was possible to recognise a young leader of tomorrow. I immediately thought of a member of Year 8 whom I had spotted earlier that day bending down to pick up a piece of litter from the path and put it in the bin.
This small act might appear a somewhat flimsy indicator of a person's leadership ...