Children in care turned away in their hour of need
Looked-after pupils are supposed to be given 'the highest priority' in admissions, but figures obtained by Tes reveal that these vulnerable children can be left waiting nearly a year for a place when they are forced to switch schools. Charlotte Santry investigates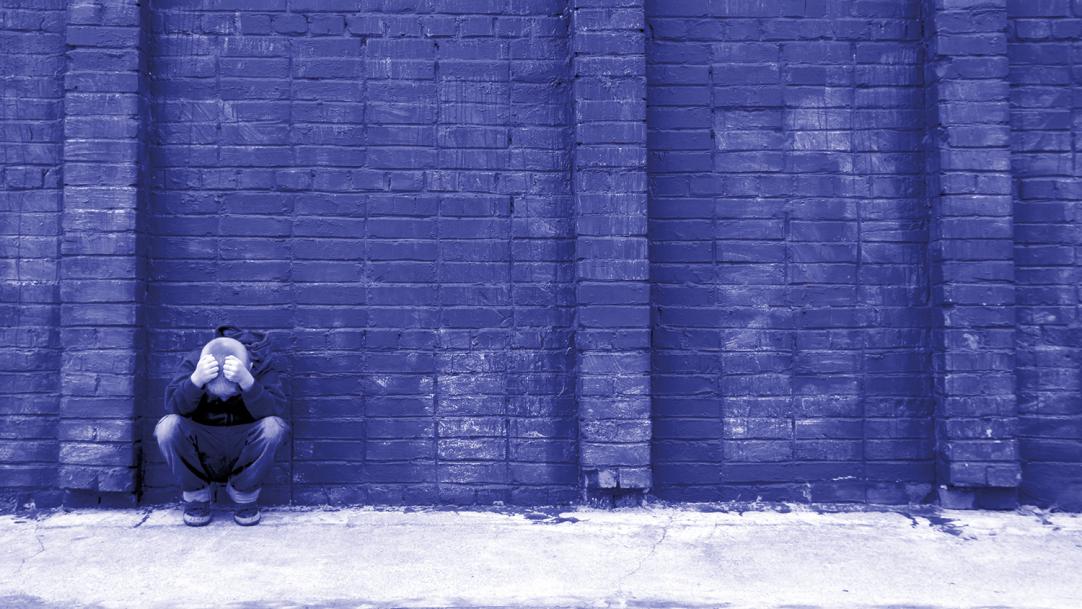 "Children in care are among the most vulnerable in our society. We know that the vast majority have experienced abuse or neglect and therefore require additional support."
They should be given the "highest priority" for school admissions.
These are not the words of a well-meaning social commentator. They are taken from a recent letter sent by schools minister Nick Gibb to England's local authorities.
And they make it abundantly clear how strongly the government feels about ensuring that these children, above all others, have a place in school.
But a Tes investigation has uncovered worrying ...