Children of war can't be denied an education
The experiences of young Syrians recently arrived in the UK proves how vital schooling is for refugees, says Palestinian winner of $1m Global Teacher Prize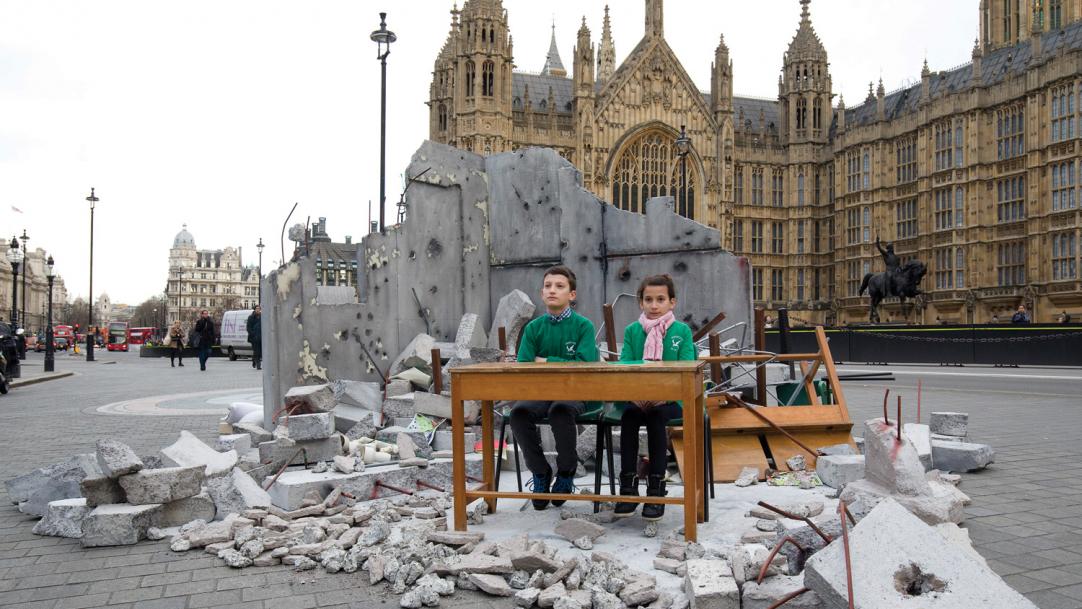 I was born and grew up in a refugee camp in Bethlehem and I now teach children who are traumatised by the long-running conflict in Palestine. That history made the stories of the children who have recently arrived in the UK from Syria particularly moving for me.
On the first day of my visit to the UK last November, I heard some truly harrowing tales from youngsters who have left family behind, been forcibly torn from their homelands and have witnessed appalling savagery and death. In short, none were things that should ever be encountered by children.
I could identify completely with their ...