A plethora of schools are home to a variety of animals – from dogs and rabbits to goats and herds of buffalo – in the belief that they improve pupil engagement and may even boost results. But is there actually any evidence to show that these pet projects improve pupils' learning, asks Jennifer Richardson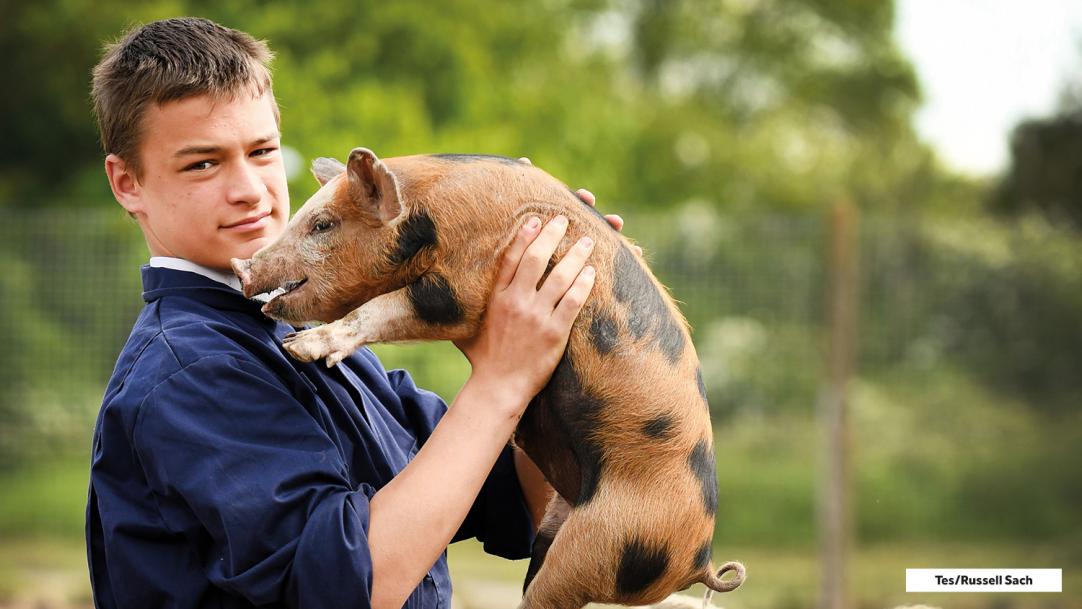 Six-year-old Leonard* is weeping. Wailing. Sobbing. The boy, who has profound special educational needs and limited language, has just been told that he can no longer go on the outing from John Stainer Community Primary School owing to a doctor's appointment. He is distraught.
"We can make something nice happen for you in school today," offers headteacher Sue Harte, trying to cheer him up.
The tears stop and he looks up.
"Charlie?" he asks hopefully, with the beginnings of a smile.
Charlie Brown is John Stainer's miniature labradoodle. If, as a school pet, he sounds a mite more adventurous ...