The climate of fear claims a head and a fine teacher
One headteacher's decision to quit the profession, after one of her best staff members fell victim to Ofsted, shows what is wrong with education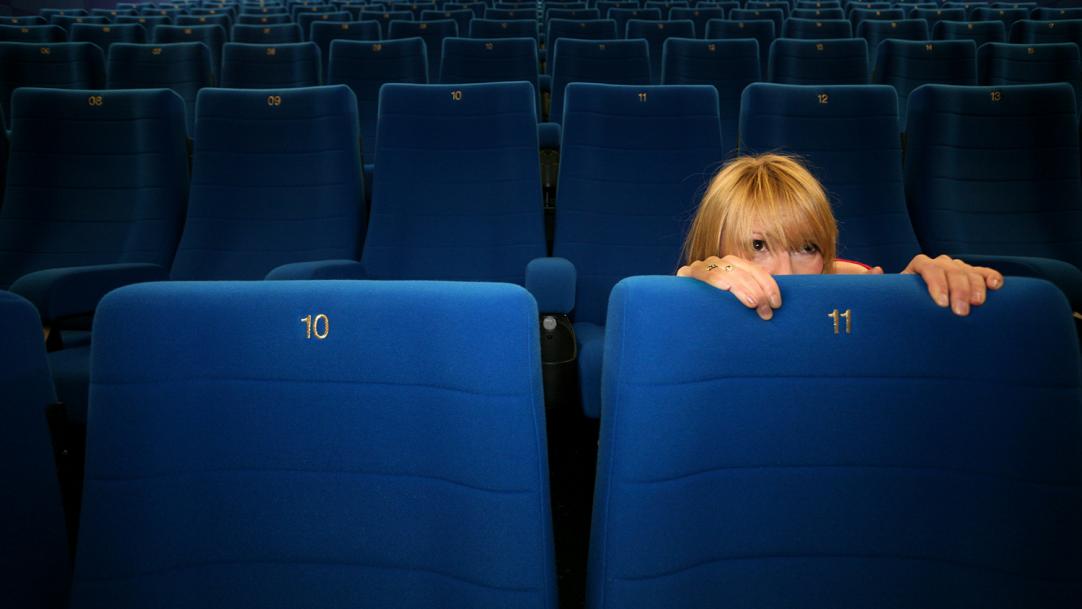 Vicky – not her real name – is a school leader whom her whole community regards as "one in a million". She's leaving headship for good, even though she's in her mid-50s. 
When I visited her school a couple of years ago, Vicky allowed two Year 11s to show me around: their banter with staff and fellow pupils, their tales of what they had done – the school productions, the residentials and a host of other learning experiences – left me in no real doubt about how they felt about the school. "There must be something you don't like," I protested. 
She takes the blame when things go wrong and gives ...