Closing the attainment gap is an 'impossible' mission
One-size-fits-all schooling is also 'dumbing down' ambition, Conservatives claim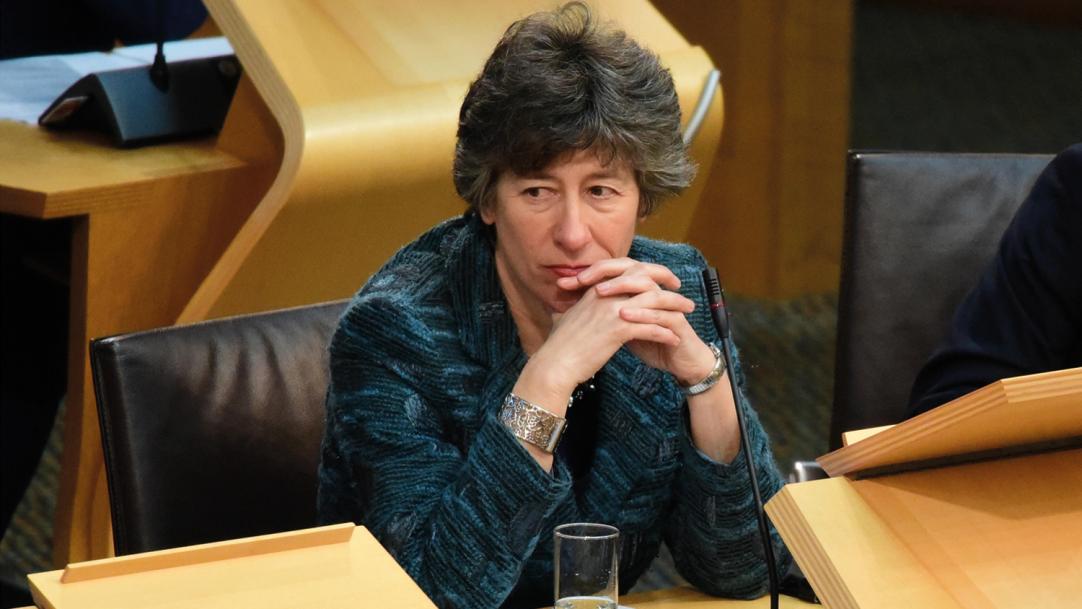 Scotland's "one-size-fits-all" education system – where most schools are run by councils – has "dumbed down" the ambitions of schools and teachers, according to the shadow education secretary.
Liz Smith, the Scottish Conservatives' education spokeswoman, also poured doubt on the Scottish government's aim to close the attainment gap, saying the goal was impossible "because human intelligence is not like that".
Ms Smith, who has been an MSP for 10 years and held the education brief since being elected, said: "I think you can offer much better opportunity for youngsters with [a] more diverse ...