From the coalface to the chalkface: two brothers fired up about schools in the North
Coming from a family of coal miners, Paul Tarn started his working life down the pit. But night school inspired him to switch the colliery for the classroom, and his younger brother Rob followed in his footsteps. Today the pair are both CEOs of academy trusts and part of a coalition set up to raise educational standards in the North. Here, they tell John Roberts how their own negative experience of school taught them the importance of aspiration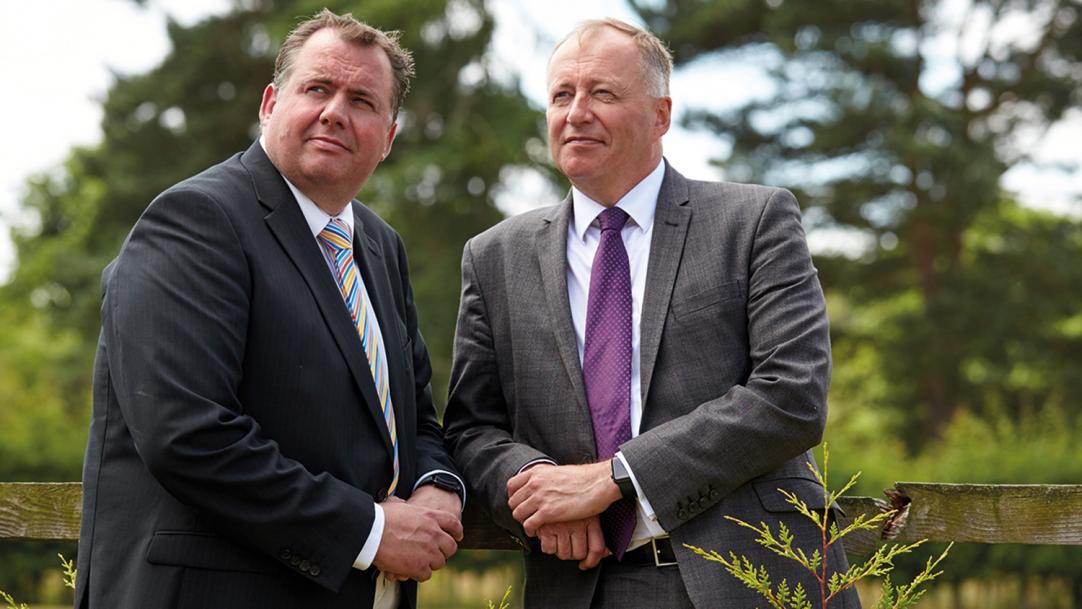 When Paul and Rob Tarn talk about the importance of instilling aspiration in young people, they speak from personal experience.
Today, the two brothers are both chief executives of academy trusts and responsible for the education of thousands of primary and secondary pupils in the North of England.
But their current lives are far removed from what was expected of them in their own school days. The Tarn brothers grew up in Barnsley, at a time and in a place where young men became coal miners.
Rob, 45, who became chief executive of Northern Education Trust (NET) last year, says: "I remember ...