College groups: will slow and steady win the race?
Despite sluggish growth since the area reviews, experts predict that the sector's big players will still 'spread their tentacles' across the country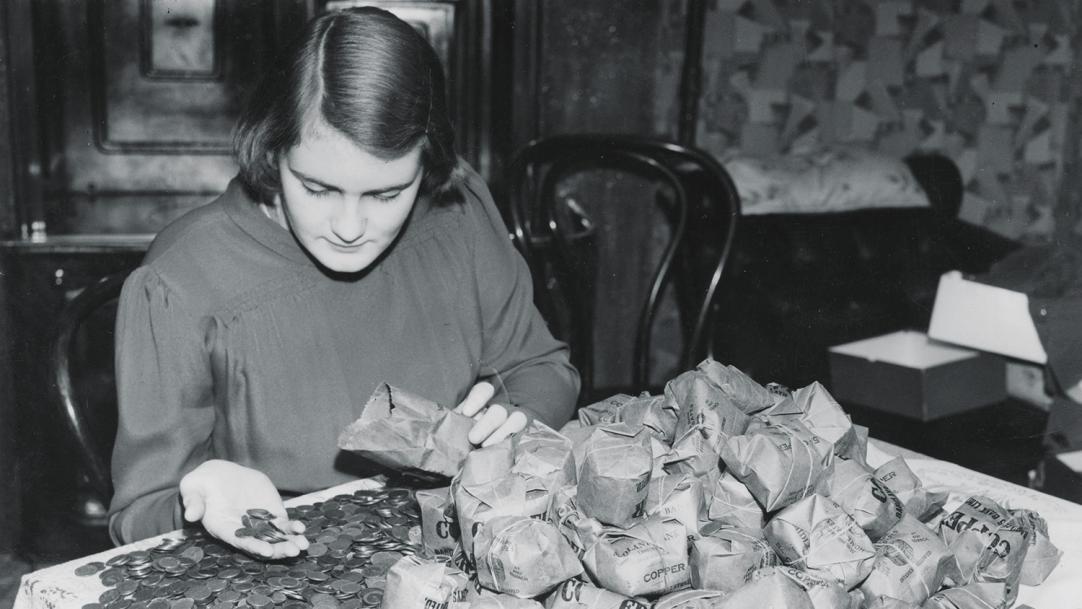 Since the government announced it was launching area reviews of college provision across England, many have been predicting an expansion in larger college groups.
But, despite dozens of mergers being announced since the first reviews started in 2015, the growth of college groups has been slow. Tes analysis of college accounts reveals that the biggest group in 2014-15, NCG, actually saw its income drop by more than £40 million in 2015-16.
The group says this can largely be attributed to the winding down of the Work Programme and the end of a European Social Fund contract. However, NCG has ...