Colleges must set aside rivalry and work together
A partnership of 10 providers in Manchester is powering ahead on skills provision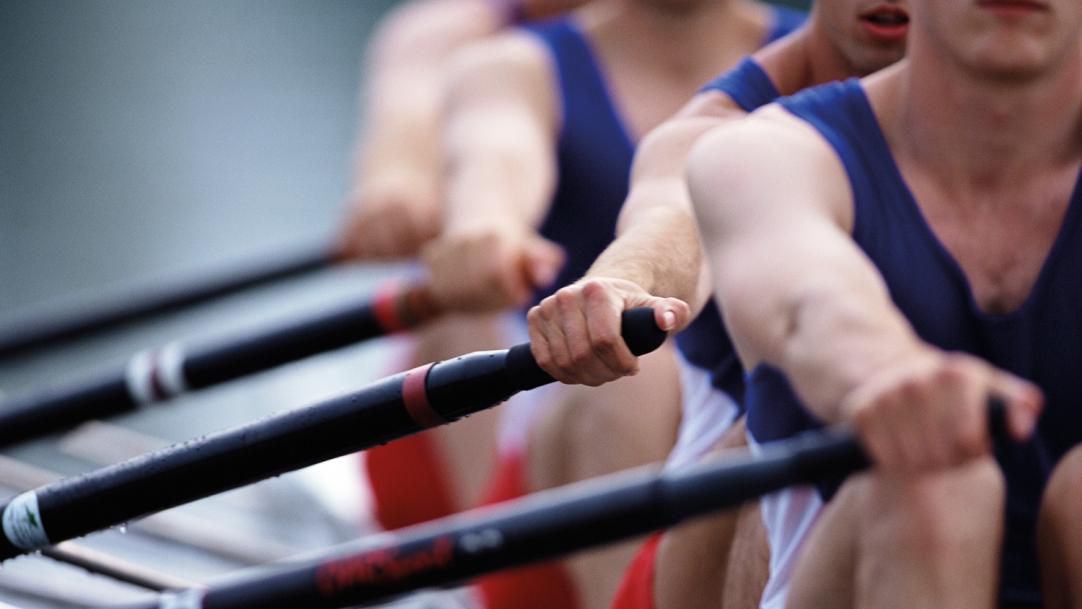 Across the country, colleges and training providers are competing to deliver apprenticeships. In Greater Manchester, however, providers have done something quite different: we have come together to create a joint apprenticeship partnership.
The marketplace for colleges and training providers has, in the last three years, seen huge change and presented many challenges. What we now know is that this period of reform is far from over. However, as we move forward, partnership working and collaboration can be one of our most effective tools in shaping our response.
In Greater Manchester, the ...