Colleges to overspend in a bid to save apprenticeships
Providers will use their own money to subsidise training for small employers, after seeing their funds from the Education and Skills Funding Agency reduce. Jonathan Owen reports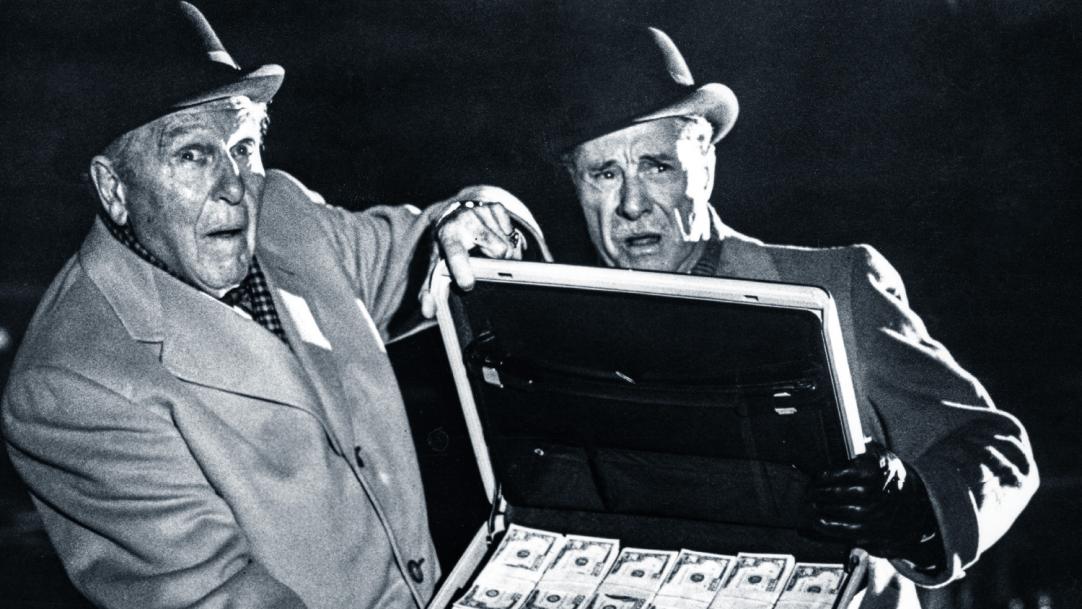 Colleges across England are faced with the prospect of having to use their own funds to make up for a shortfall in government allocations to run apprenticeships over the next year.
It is the result of a decision by the Education and Skills Funding Agency (ESFA), which has allocated far less to individual colleges and other providers than they requested to provide apprenticeship training for employers too small to pay the apprenticeship levy: those with a pay-bill of less than £3 million.
The funding, announced in December, covers a 15-month period, which started last month and ends in April ...