Colleges' 'pots of gold' get smaller
Institutions stop putting surplus cash into arm's-length foundations as the squeeze on finances continues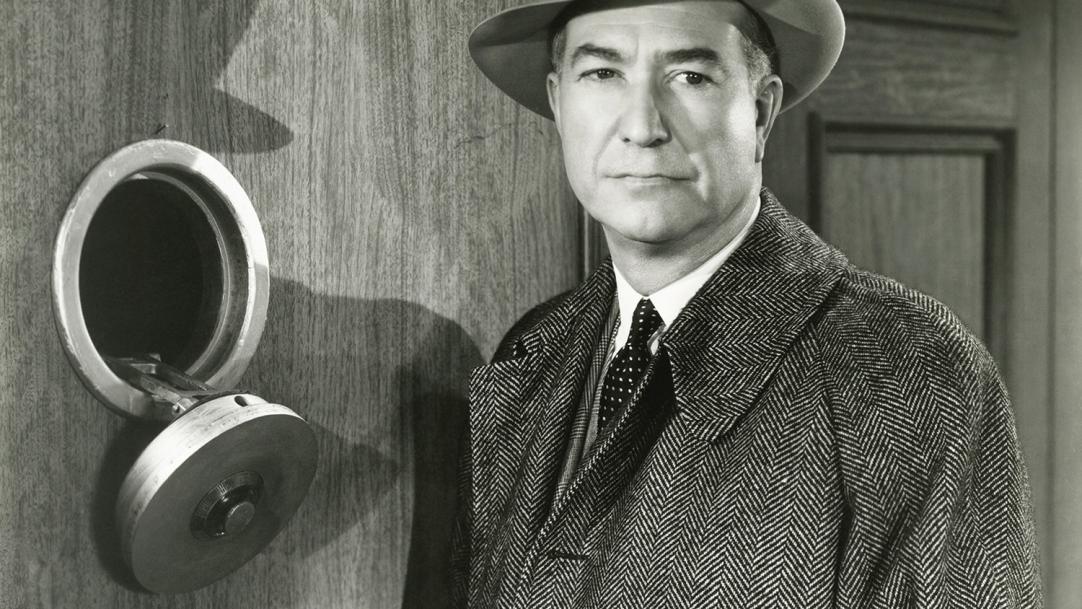 Colleges paid nothing into the arm's-length foundations set up to hold their surpluses, amid a sector-wide financial squeeze, Colleges Scotland has warned
Figures seen by Tes Scotland also show that the level of funding held in the foundation set up by the Scottish Funding Council to protect colleges' reserves has dropped by more than 60 per cent over two years.
Unions have branded arm's-length foundations (ALFs) "secret pots of gold" used by managers to stash away millions of pounds – and some are understood to still hold funds exceeding six figures.
But the latest figures suggest that ...