Colleges 'secretly trying to derail national bargaining'
FE managers deny reneging on pay deal and say they will not concede to union's 'unrealistic demands'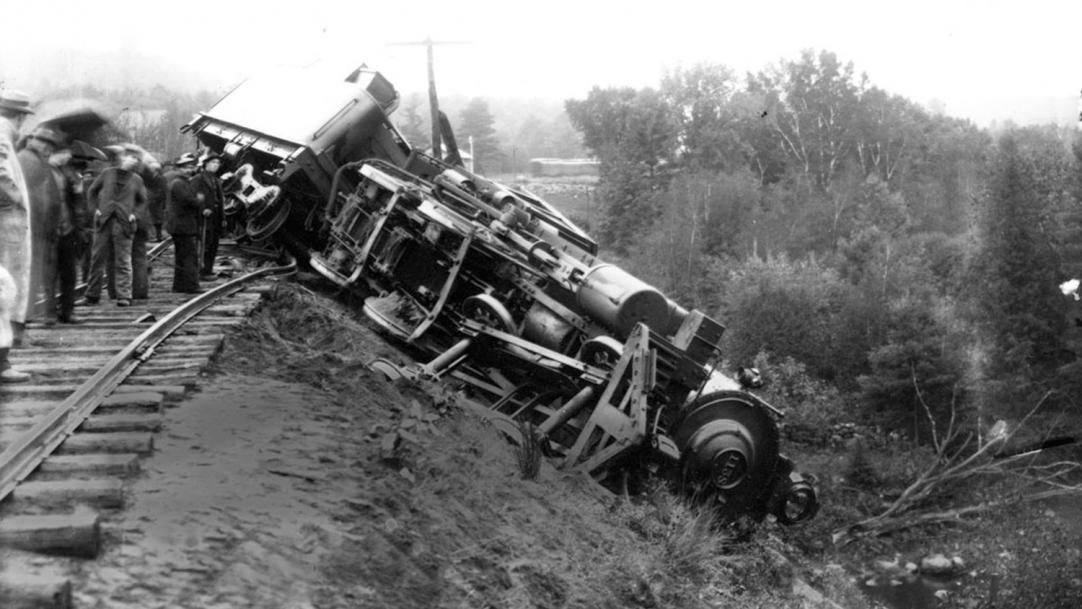 A lecturers' leader has accused college managers of undermining a national pay deal agreed earlier this year, claiming that they are "secretly" attempting to derail national bargaining for the sector.
The commitment to a return to national bargaining was part of the government's reform plans for colleges in 2013, and the first two-year deal was agreed in March.
For teaching staff, this included a 1 per cent pay rise, a flat-rate payment in April this year of £100, and £40,026 becoming the top point of a new national pay scale for unpromoted lecturers.
But in an article published by the ...