Combat racism by busting 'immigration myths' early
EIS publishes guidance for teachers from nursery to FE amid rising prejudice after the Brexit vote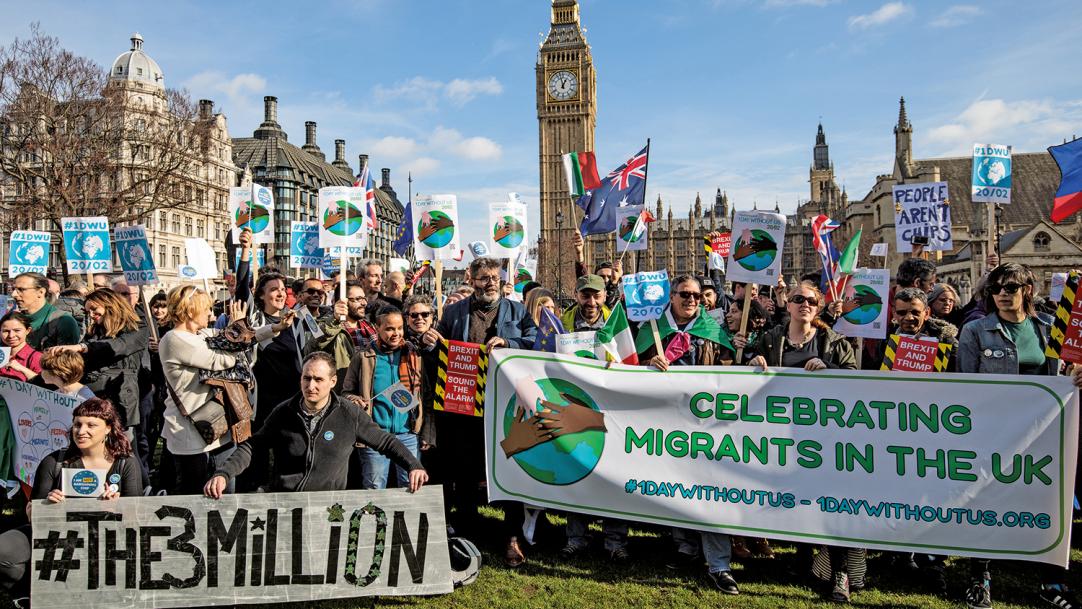 Teachers have been told to challenge children as young as 3 on their attitudes towards immigration amid a reported rise in racism among young people.
The guidance is aimed at busting racist "myths" in the wake of the Brexit vote and the election of Donald Trump as US president.
It calls on the preschool sector to explore views such as "we have loads of immigrants in the UK" and "people come [here] because we're a soft touch", and to provide a welcoming culture for migrants that may not exist elsewhere.
The country's biggest teaching union, the EIS, has prepared specific advice for staff in ...