Confusion reigns, results fall as new grades bed in
New 9-1 marking system sees gender gap widen in both English and maths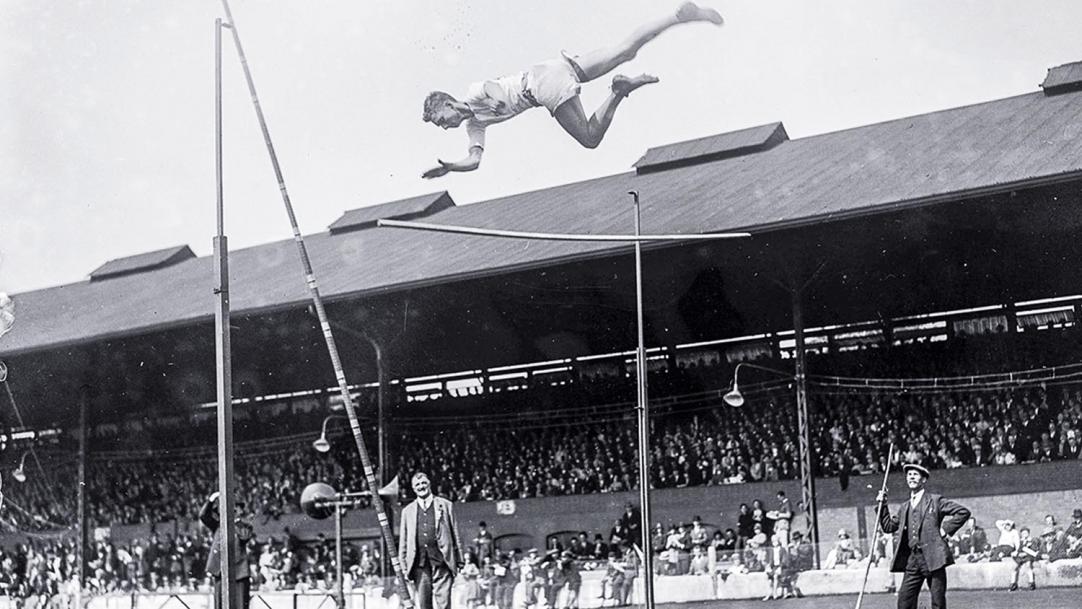 Changing cohorts, fluctuating school entry patterns and shifting government policy can make interpreting GCSE results difficult at the best of times.
But this summer's batch surely wins the prize for confusion. There are two different grading systems – A*-G and 9-1 – running concurrently, and no fewer than three distinctly different national versions of the GCSE being used in the UK.
However, one clear point did shine through – results were down, with the proportion of UK entries receiving top grades – A*/A or 9-7 – falling to exactly a fifth, its lowest point in a decade.
They were also ...