We all know that a consistent approach to teaching is vital to ensure successful outcomes – so why is FE in a constant state of flux?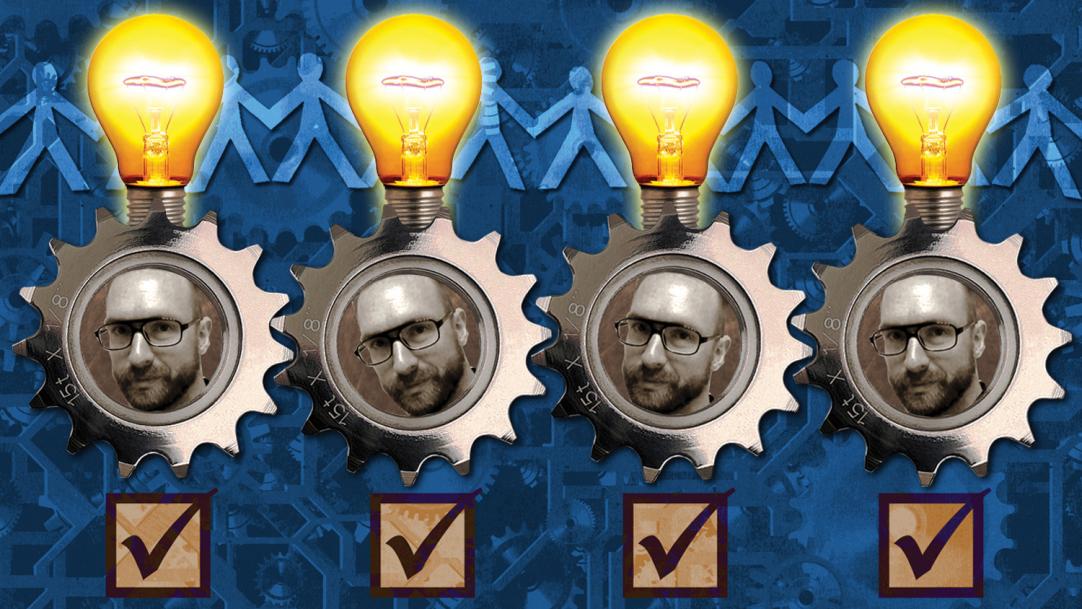 You won't find many teachers arguing against consistency in teaching (unless it's 4.30pm and you're in the pub, because then I'd argue that up is down just for chuckles).
Consistency is one of the driving forces of an effective classroom. When you're consistent in routines, behaviour management and marking, it instils a sense of trust. Learners understand the expectations placed on them. If you're consistent, it goes a long way towards making sure those you teach achieve their potential.
Without consistency, things can go downhill fast. Students are unsure of what is expected of them, so ...