'Copying other countries' teaching methods won't work'
Policymakers must resist the temptation to make a carbon copy of another nation's 'successful' education methods, argues Christian Bokhove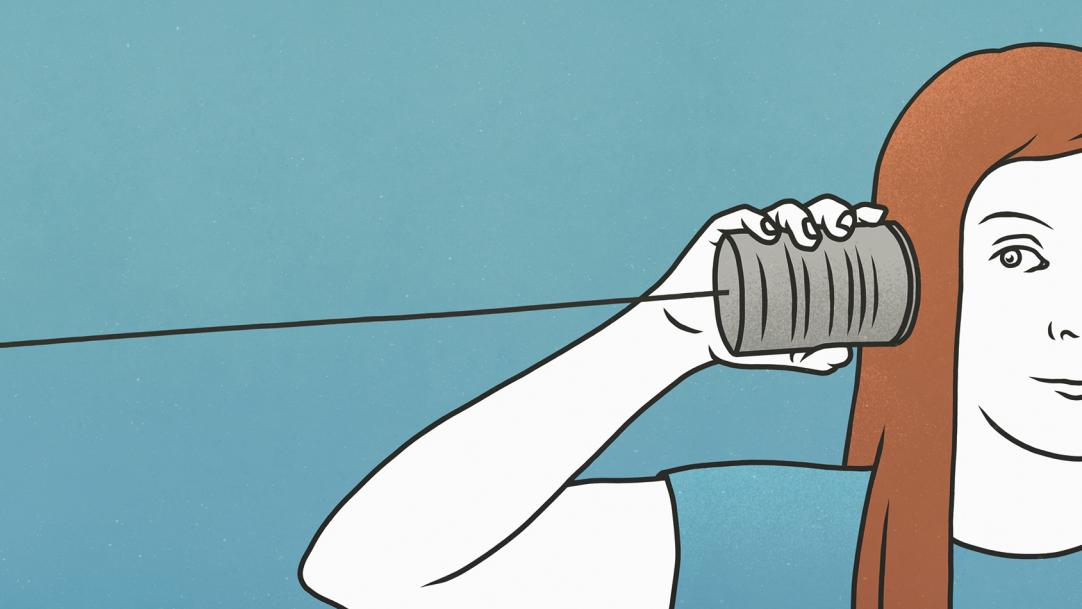 For education policymakers, it must be so tempting to constantly turn your gaze to education systems in other countries, especially those that seem to do better in international league tables. Unfortunately, it often isn't easy to determine exactly what influences performance in international comparisons.
For example, Singapore has been a popular country to look at in my field (mathematics education), given its consistently high rankings in Pisa (the Programme for International Student Assessment) and Timss (Trends in International Mathematics and Science Study).
There is wide-ranging ...