Could hybrid schools offer middle ground on selection?
The debate over grammar expansion rages on, but more partially selective institutions may provide a 'third way'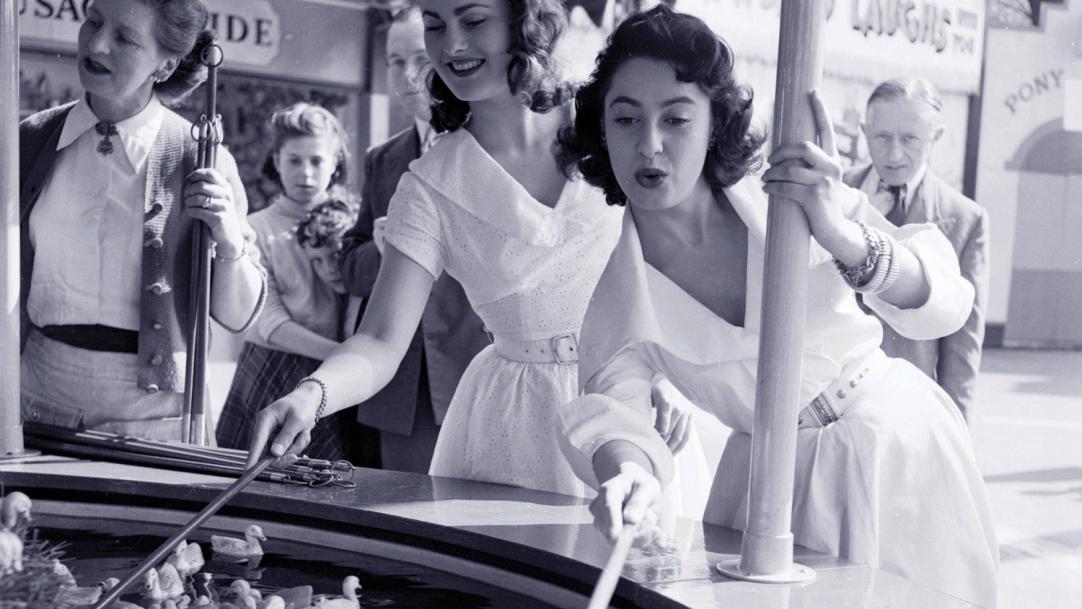 The prospect of a new generation of academic selection has put England's 163 grammars back in the spotlight.
But significantly less attention has been paid to the more than three dozen partially selective secondary schools.
But this little-known and little-understood sector of English education – occupying a middle ground between grammar schools and comprehensives – could also be about to receive a boost.
Theresa May plans to end the ban on expanding selection by ability, and this will include allowing more partially selective schools – in the words of the government's Green Paper, schools ...