Could May's election call be bad news for FE reforms?
The announcement of a snap general election this summer has some major implications for the further education sector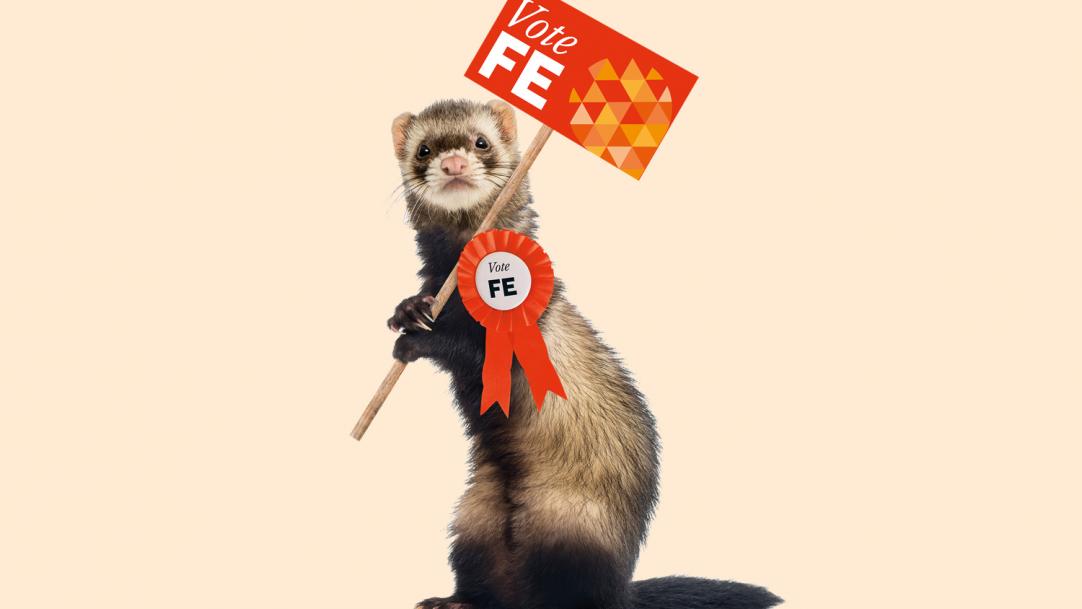 For the love of God, Theresa. FErret had barely managed to wake from a chocolate-induced coma when the news about the imminent general election in June reached his burrow. What have we done to deserve this? It's not even two years since the bloody Ed Stone.
And as if the inevitable barrage of campaigning weren't enough, there are some pretty major implications for the FE sector. First, the machinery of government tends to slow to the pace of a sloth once the pre-election period of purdah kicks in. Which isn't exactly ideal when the Department for Education is already in the process of ...