Could Sats lead to the end of infant schools?
With schools specialising in under-7s already in decline, heads warn of the impact of new proposal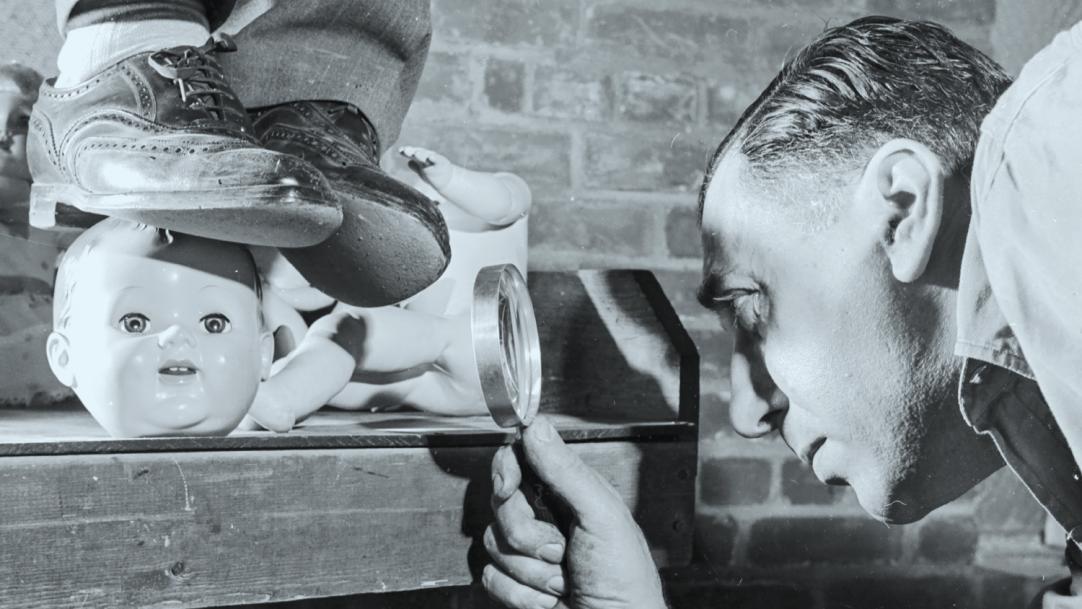 Infant schools are increasingly hard to find – closures and mergers mean their numbers have fallen by around 25 per cent in the past five years, according to a Tes analysis.
And now a proposal, which, on the face of it, seems to be only good news for six- and seven-year-olds, could result in infant schools being put further at risk, heads are warning.
They fear that around 88,000 Year 2 children in infant, or first, schools could still be expected to sit the tests that their primary school peers no longer have to take. And they believe that this "preposterous" and "ludicrous" development ...