Councils censured over teachers' heavy workload
But local authorities say 'inconsistent' report is wrong to lay blame at their feet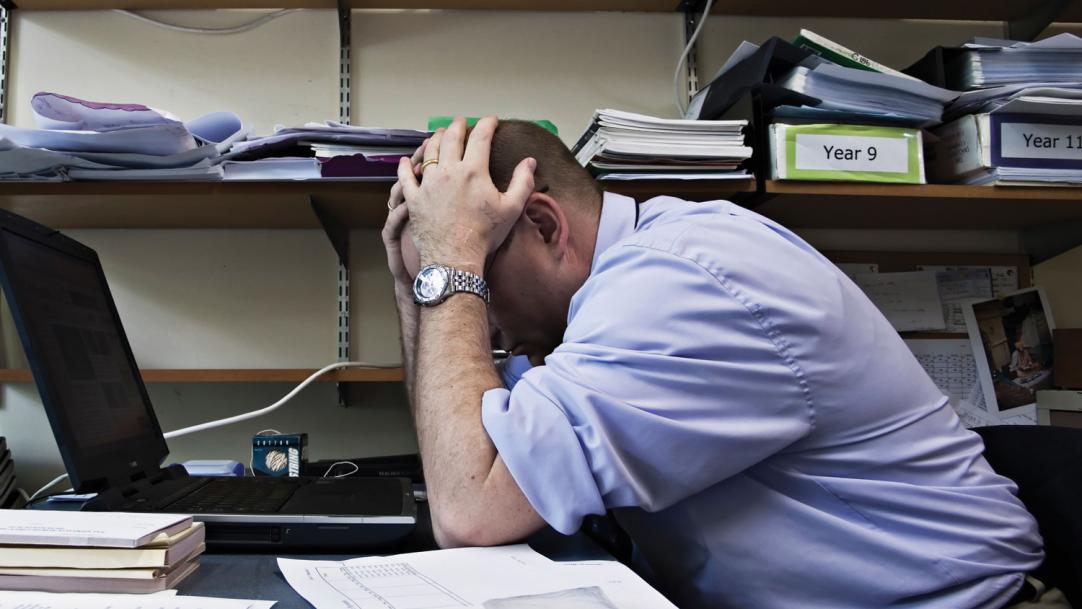 Councils are heaping work on teachers by leaving them in the dark about how to track pupils' progress and lumbering schools with inadequate IT, a government-commissioned report has found.
Inconsistent council practices often force staff to enter the same pupil data multiple times and teachers struggle with poor broadband connections, the study says.
But local authorities have hit back at the report – carried out by Education Scotland – accusing the agency itself of creating workload problems and of "pandering" to education secretary John Swinney with a "hurried and inconsistent" report.
The ...