A creative solution to unblocking writing lessons
The newest chapter of the National Writing Project (UK) in Glasgow will help teachers to develop their writing skills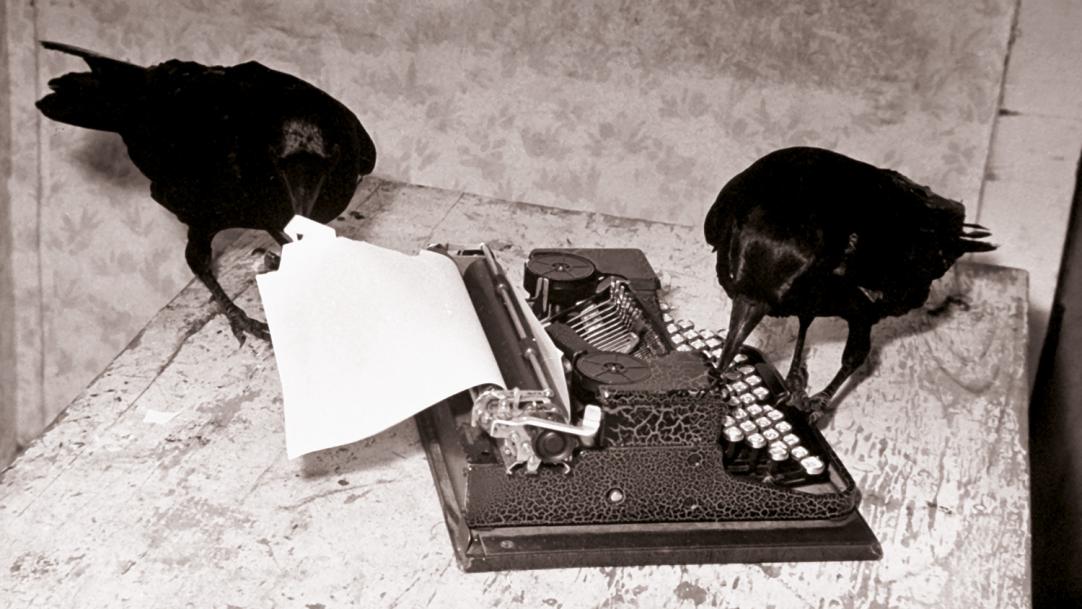 It is a scenario familiar to most, if not all, teachers of writing. The timeline says it's "creative writing time", so teach creative writing we must.
You plan for the final outcome, leading lessons on character, setting and "show, don't tell". You make sure you have a Kurt Vonnegut quote – or four – on your PowerPoint and encourage your pupils to plan. Finally, it's time to write.
And you find yourself with half a class of pupils with no idea what to write about.
How is that possible when we've spent weeks planning this? Then again, how often, as teachers of writing, do we ourselves write ...