The curriculum needs to go back to the future
Policymakers are denying students the kind of education they profited from, says Alice McNeill. To counter this, we need to enable creativity, imagination and criticial thinking in our classrooms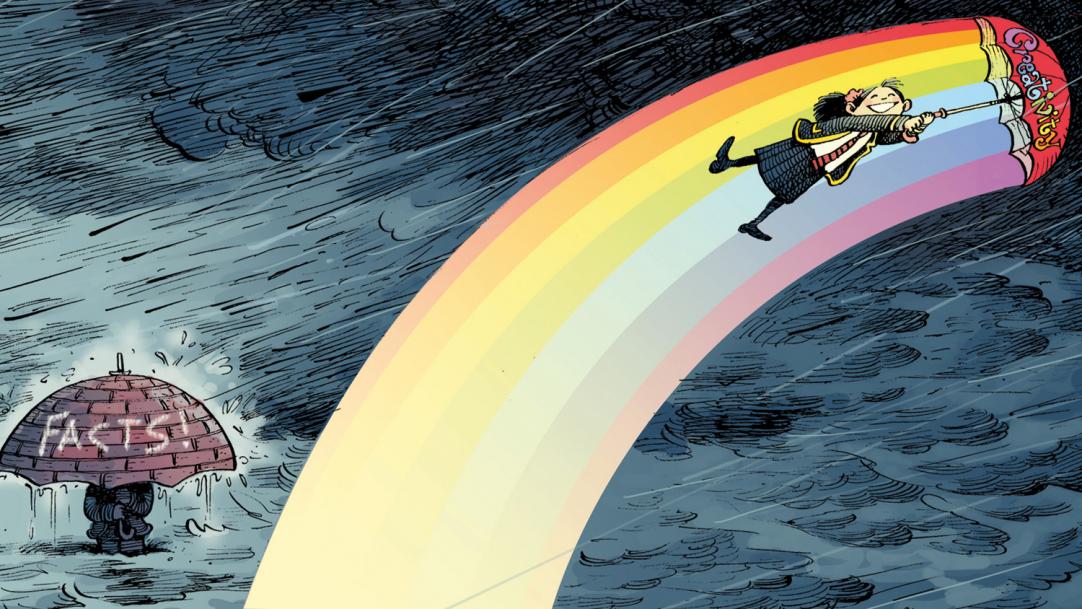 We are caught between an ill-fitting curriculum and an unpredictable future. The perfect educational storm. Policymakers are weathering it by riding a new wave of logical positivism.
A movement that was highly influential in the first half of the 20th century, logical positivism claims that only that which can be empirically verified is meaningful. Sound familiar? A hundred years later, we're back there again.
Schools are still dealing with the repercussions of Michael Gove's "core knowledge curriculum plan" (bit.ly/GoveCore). Now that his plan is realised, value is really only placed on a ...