'Cut teaching time to make profession more appealing'
Pisa head says more hours needed for lesson planning and CPD if the job is to appear 'intellectually attractive'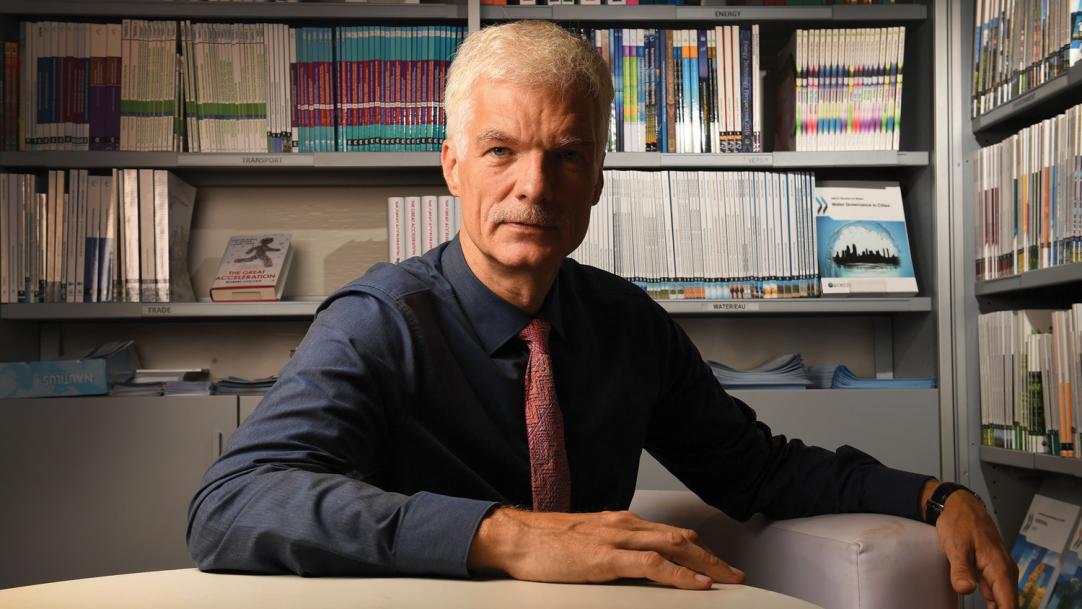 Ministers must make teaching more "intellectually attractive" to stop long classroom hours driving people away from the profession, according to the official behind the world's most influential education rankings.
Andreas Schleicher, who runs the Programme for International Student Assessment (Pisa), made his comments after new figures revealed that teachers in England and Scotland spend a significantly larger proportion of their working time in front of pupils than most other developed countries.
"Teaching load is really high in England – this is a big chunk of teachers work and it means ...