David, Justine, Amanda: praise us like you should
Punishment and praise need to be re-thought for education's CEOs and leaders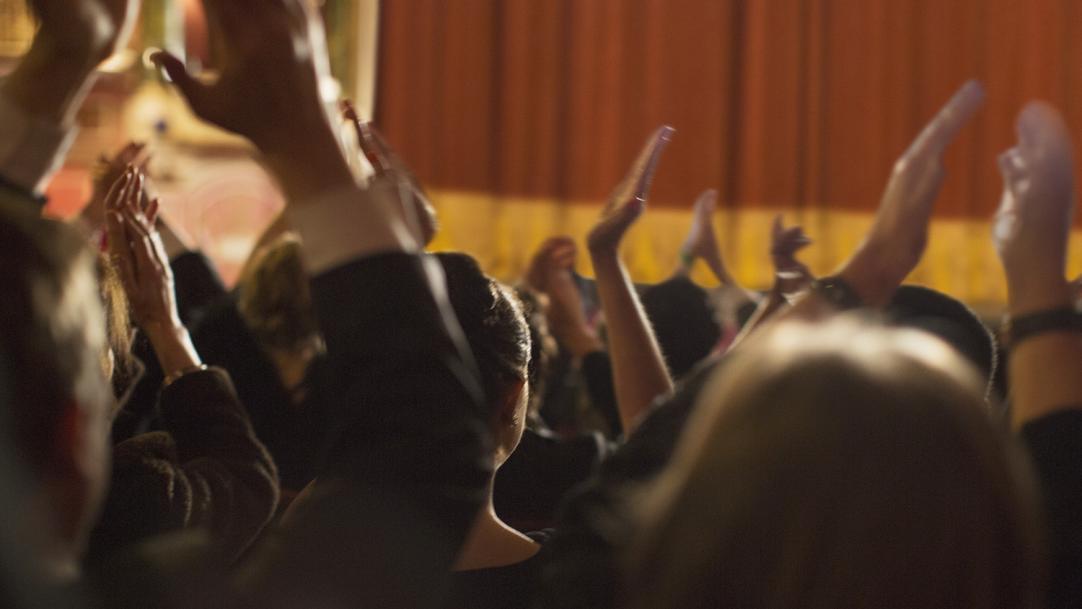 Shock and awe behaviour policies seem to be all the rage – not least with the government's latest cunning ruse that would have some of us retrain as prison officers. These gradgrindian approaches are not for me – I'm made of softer stuff – but they have given me pause for thought as to the rewards and punishments meted out to us CEOs and leaders in education.
First, the rewards. Obviously, we are handsomely remunerated. Many of our number have also been recognised with honours. Others are vaunted in the media.
But none of these is truly a reward. A bauble, yes. And just as we get the so ...