A day in the life of… Mercy Kansale
This teacher gives disadvantaged female students in Malawi the chance to learn vital life skills that will build their confidence and, hopefully, keep them in school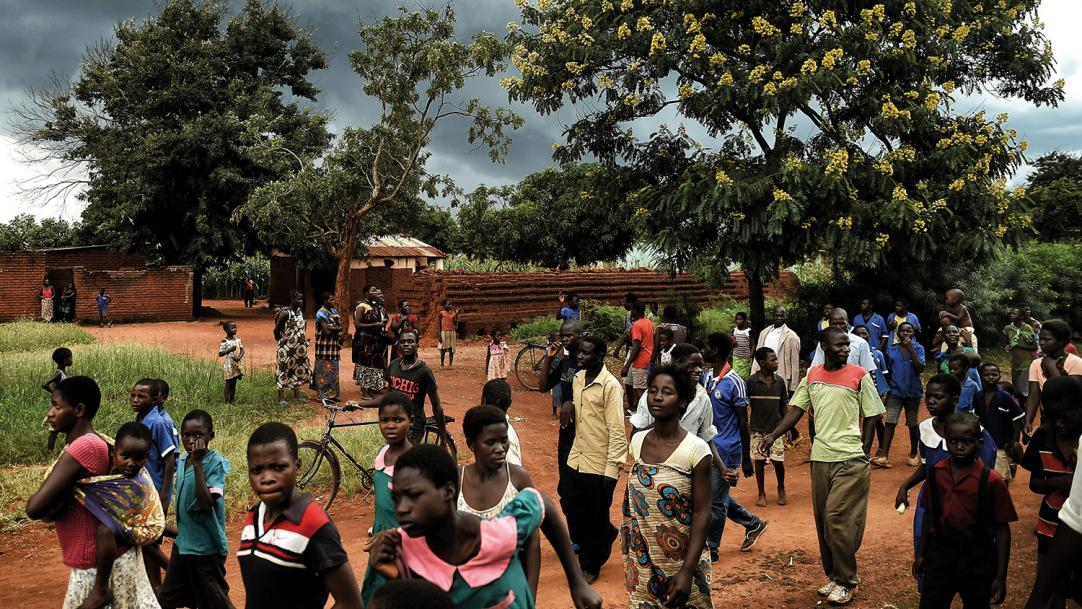 Every morning, I wake at 5am and pray for the new day. I water my small backyard vegetable garden and flowers, then prepare breakfast for my brother and my niece.
At 7am, I walk to school. I live in a school house 350 metres from Chimwalira Secondary School in Zomba District, Malawi. I have been teaching English and Chichewa here for four years.
Classes begin at 7.15am. There are nine 40-minute periods per day, and a 40-minute lunch break. My students often take advantage of this time to seek my guidance on academic or personal issues. Sometimes, I forego lunch to attend to these wonderful ...