A day in the life of…Muzamal Mahmood
The sweltering heat of a Pakistani summer can cause the odd power cut, but this English teacher excels at helping women find fun and empowerment in learning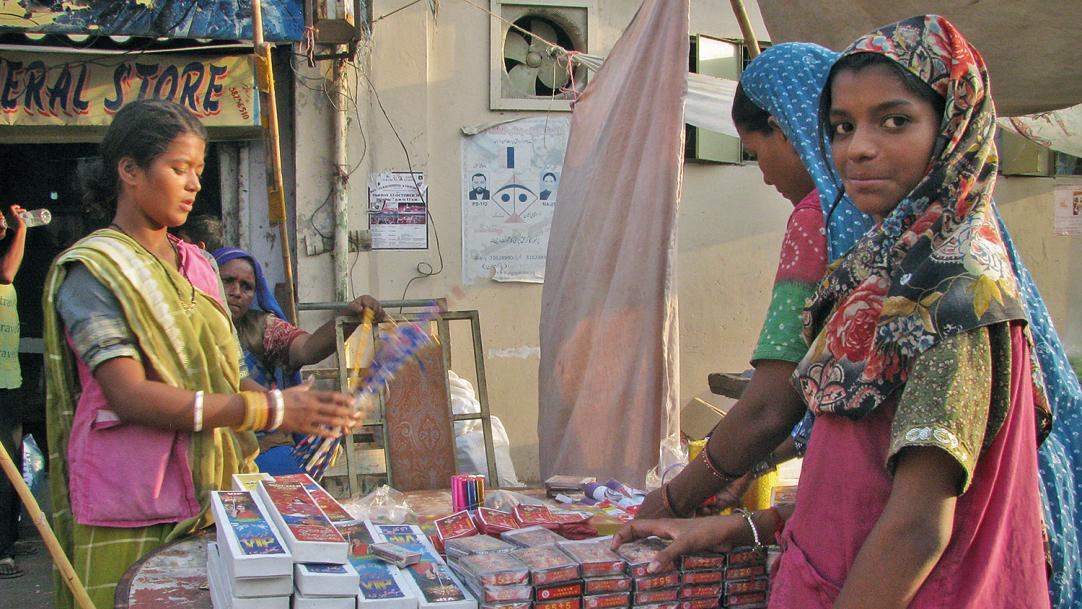 I started working as an English instructor three days before my son was born. Perhaps that is why I feel such a connection to my work: it is almost as if my colleagues and students are part of my family.
For the past four years, I have worked for the Care Foundation's Access to English programme in Singhpura, Lahore. This is a two-year English language programme that students attend at the end of their usual school day. The focus is on spoken English, which many don't get enough practice in at school.
All my students are female. Although most of them are teenagers, some older women from the ...