A day in the life of… Sa'ad Hintir Omar
While on his way to school, this teacher was faced with a horrific situation that went from bad to worse – but, luckily, this particular tale had a happy ending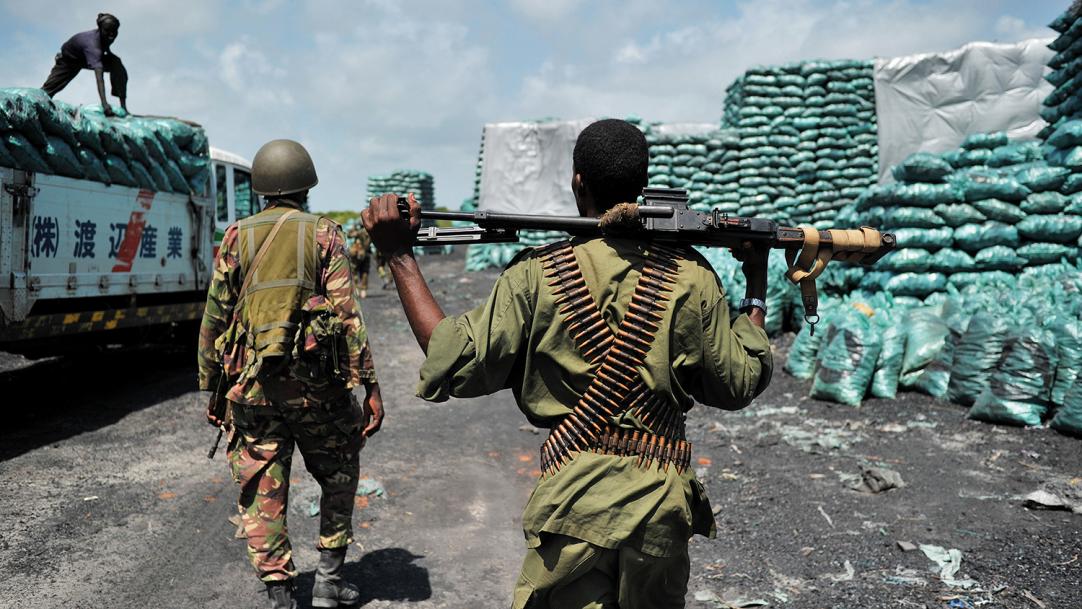 Iwas on my way to school when the soldiers stopped me.
My house is nine kilometres from the Salama school in the Lower Shebelle region of Somalia, where I teach secondary school students.
I said to the soldiers: "Please let me pass. I am a teacher. I am going to school and I am late for my job."
For the past few years, there has been unrest in my country, as Somali Federal Government forces clash with al-Shabaab militants. Since I first started teaching in 2004, I have always tried to do my best for my students, despite the challenging circumstances. But this morning was different.
It was ...