Deal with doomed devices by learning to tech the hit
Wasting half a day is one way to realise the futility of vainly hoping the tech experts are mistaken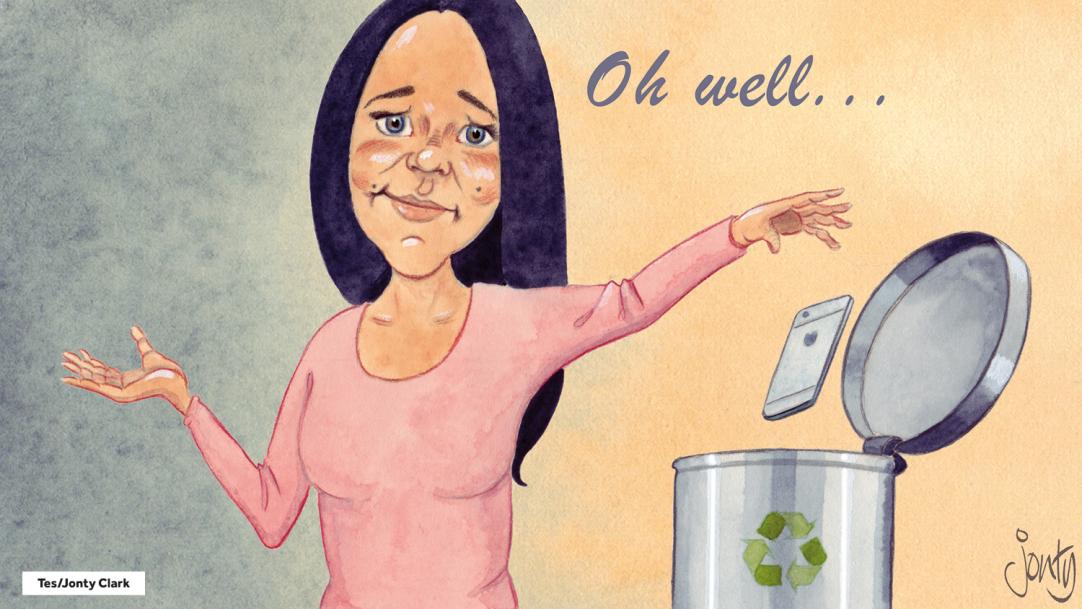 It was the Monday of the second week of the Easter holidays that it happened. When I woke up, everything had changed: my iPhone, which had been charging overnight, got stuck in something called Recovery Mode. The screen was blank and I was instructed to go to the support website.
Before panicking, I took the advice that I've dished out more times than I care to remember: if in doubt, turn it off and on again...nope, nothing.
To cut a long story short, I spent the best part of the next six hours trawling forums for advice, speaking to an advisor on online chat and downloading new multiple ...