Dear Santa Greening, what I want for Christmas is...
Good girls and good boys from the world of education present their festive wishlists to the secretary of state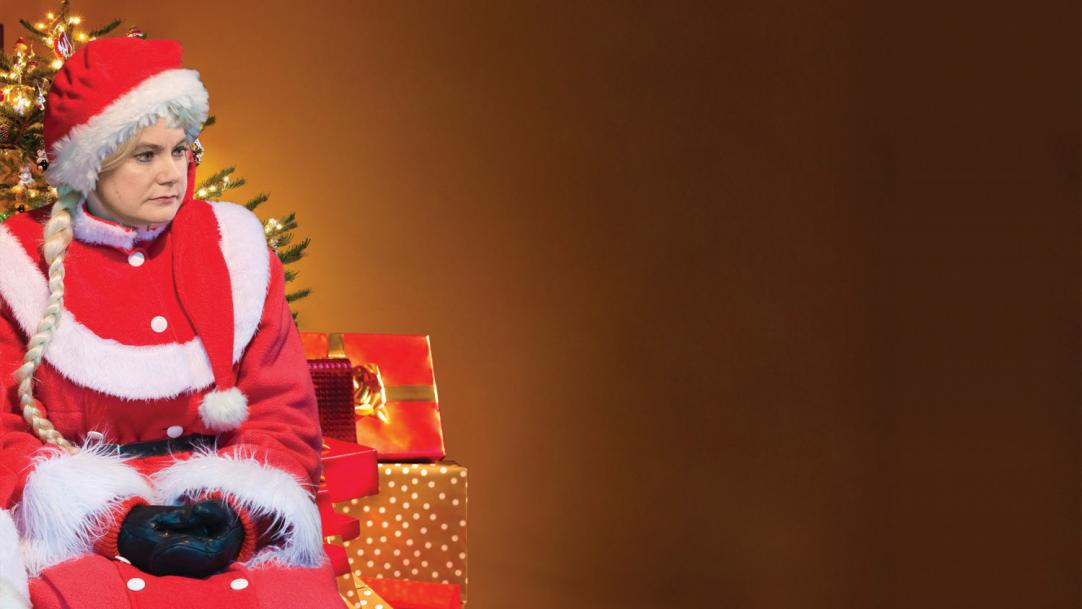 It's the time of year when everyone is thinking Christmas presents. It might not be immediately available on the high street, but what is the one gift that the education sector most wants from the secretary of state? We asked heads, teachers and educationalists for their Christmas wishlists.
'Scrap grammar schools plan'
Ros Farrell, headteacher of Redfield Educate Together Primary Academy in Bristol
"Scrap the grammar school idea. I filled in the government's consultation, and the questions were: 'How should we best choose pupils for a selective school?' and 'Do you think universities ...