DfE 'asleep at the wheel' over academies' spending
TES investigation reveals how the government relies on whistleblowers to uncover financial misconduct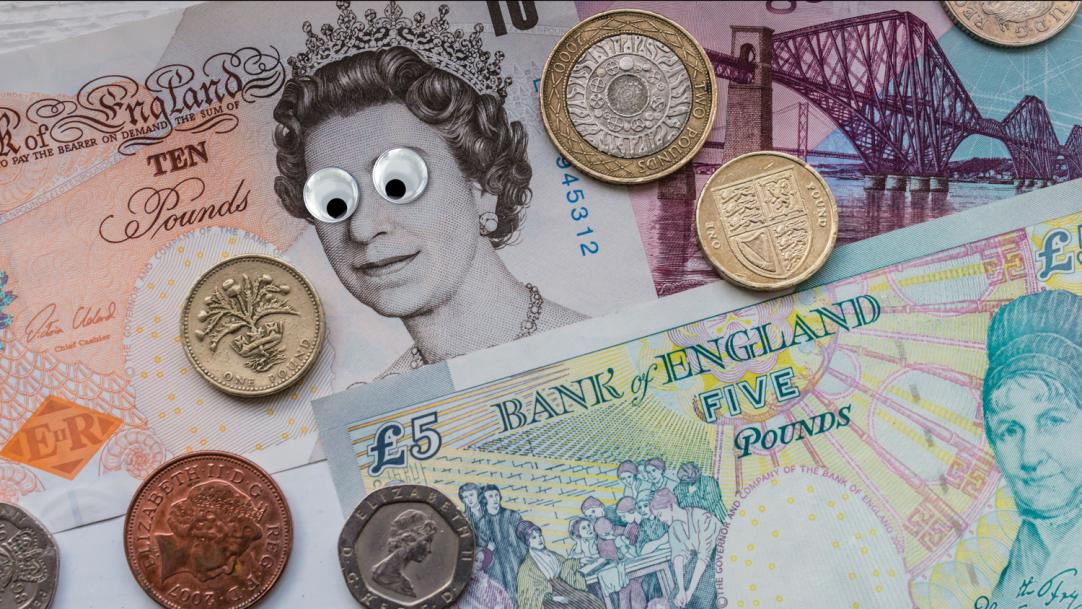 The rapid expansion of the academies programme has triggered long-standing concerns about the government's ability to monitor thousands of schools from a single Whitehall department.
But, in recent months, these concerns have turned to legitimate fears about academy money being funnelled into the bank accounts of academy trust bosses.
And now a TES investigation has revealed that the Department for Education is relying almost entirely on whistleblowers to uncover any improper financial conduct. Of 26 full investigations conducted by the DfE's Education Funding Agency (EFA), 21 came to light ...