DfE secrecy fuels fears it 'has something to hide'
Government declines to release papers from crucial headteacher board meetings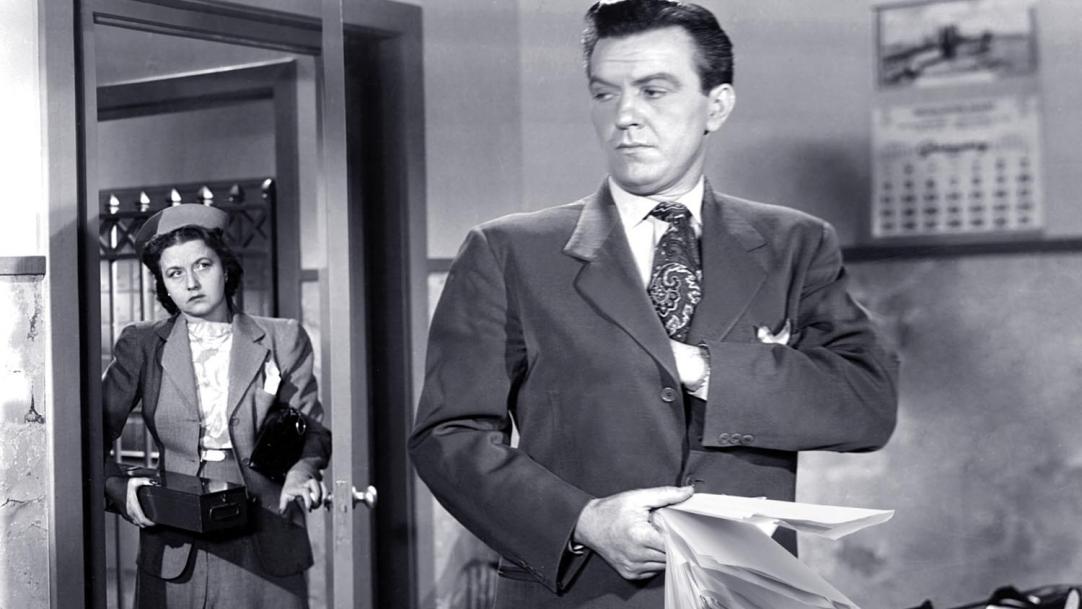 How do you know why an academy trust took over your school, why a free school opened in your area, or why your school's application to expand was rejected?
For communities affected by such far reaching decisions, it can be near impossible to find out, because regional schools commissioners (RSCs) and the headteacher boards (HTBs) that advise them do not publish their reasons.
Protracted freedom of information battles eventually persuaded the Department for Education (DfE) to release two heavily redacted sets of HTB documents in the past year – papers that form the basis for choices involving ...