Did Blair deliver, deliver, deliver?
'Education, education, education' was New Labour's famous priority 20 years ago, as it swept to a landslide victory in the 1997 election. Ahead of yet another general election, Joseph Lee asks the key players in the party's education revolution to assess the legacy of a period when education was at the forefront of political debate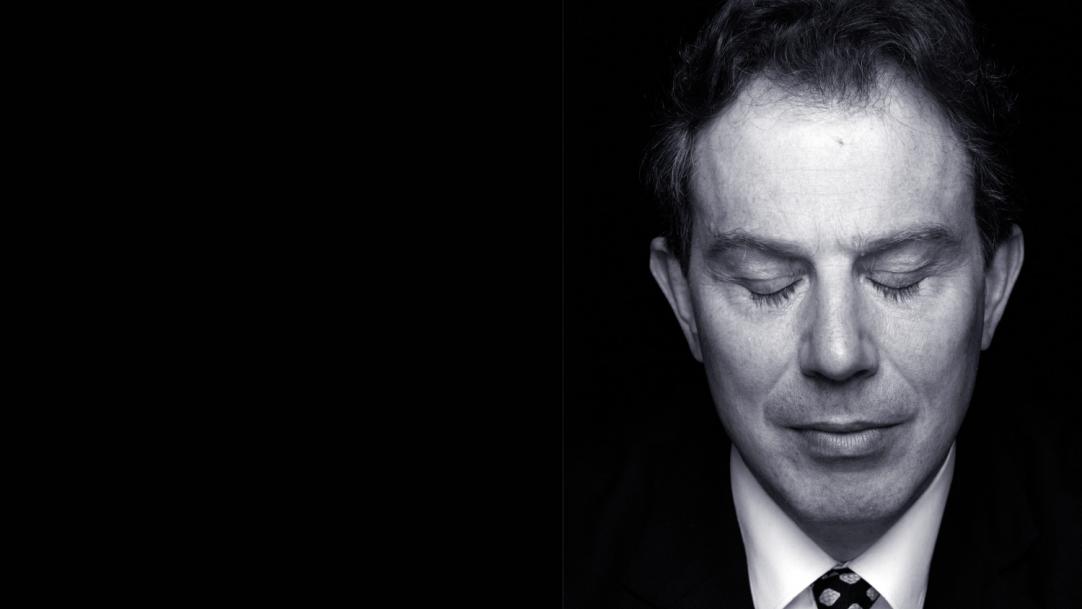 Kate White timed it right, according to her colleagues. At the comprehensive school where she studied, teachers tried to tell her that she could do better than go into teaching. "All the way as a teenager, I had staff trying to put me off," she says.
But by the time she completed her training, after she had finally realised that teaching was her vocation, the education system was on the brink of a historic change.
It was 1997. Many teachers had long felt bruised and demoralised from a lack of funding and political neglect. In the run-up to the general election of that year, Labour had ...