Did Gove ruin Greening's shot at greatness?
In her time in office, Justine Greening has taken some bold decisions and shown a level-headed approach. What a shame that she'll now be too busy clearing up Michael Gove's mess to pursue her own education agenda, says ex-ministerial adviser Tom Richmond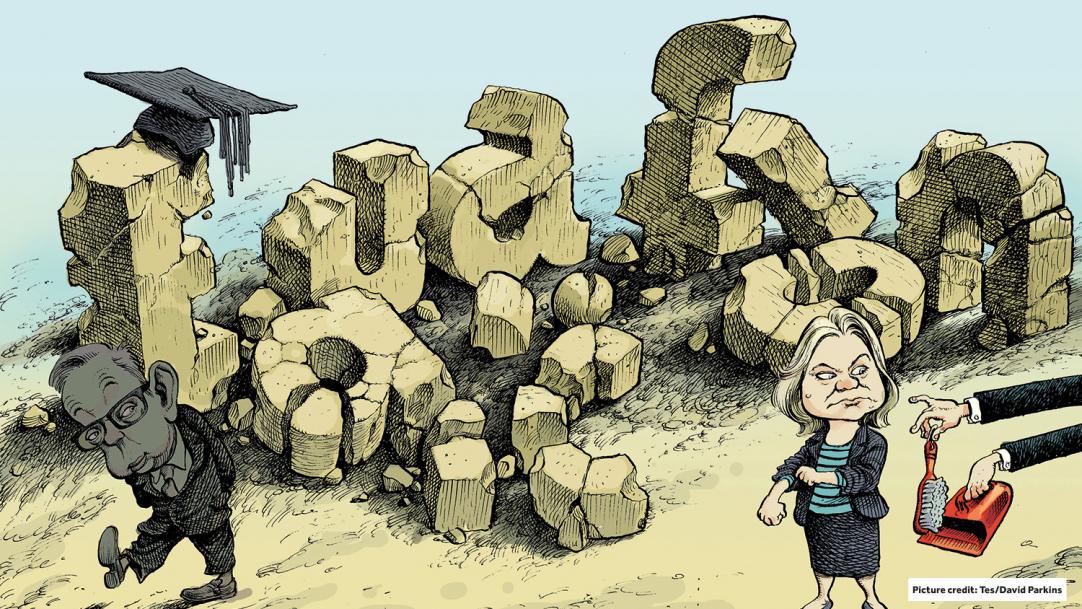 As I am sure you know, "status quo" is a phrase that means the existing state of affairs. What you may not know is that "status quo" is itself a shortened version of the original Latin phrase "in statu quo res erantante bellum", meaning "in the state in which things were before the war".
Michael Gove was certainly happy to wage war on "The Blob" as education secretary. In contrast, his successor, Nicky Morgan, swiftly replaced his hyperactivity with pretty much zero activity during her entire two years in office as she defended the status quo while pretending that the war had never happened in ...