Differentiation can remind us what we are all good at
It is an opportunity to respond to pupils' strengths and needs, rather than an outdated concept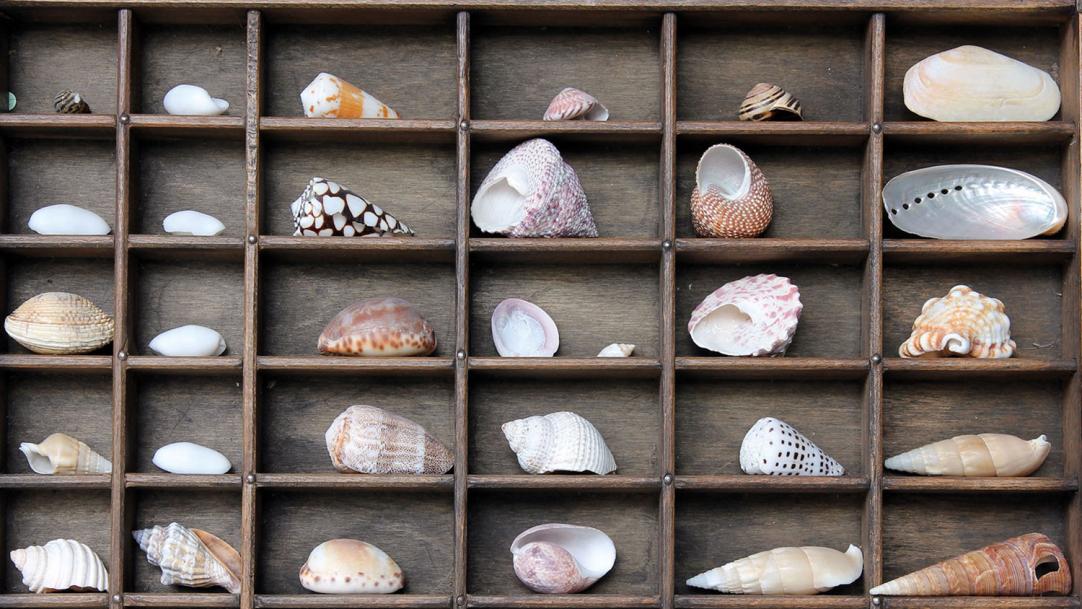 I have become convinced that, like so many of the educational certainties of the past (silent reading after lunch, story time at the end of the day, afternoon playtimes), differentiation is no longer universally understood.
It has been caught in a trap of multiple worksheets and layered targets, diluted lesson content and lowered expectations, and is in danger of being thrown out.
It's not only misunderstanding that is causing the desertion. Teachers have found themselves in the rather unenviable position of attempting to square the circle of competing needs and student learning versus ...