Disabled students need positive role models
Hiring a staff member with a disability can help to create a more inclusive and supportive environment for young people with special educational needs, says Jack Poulton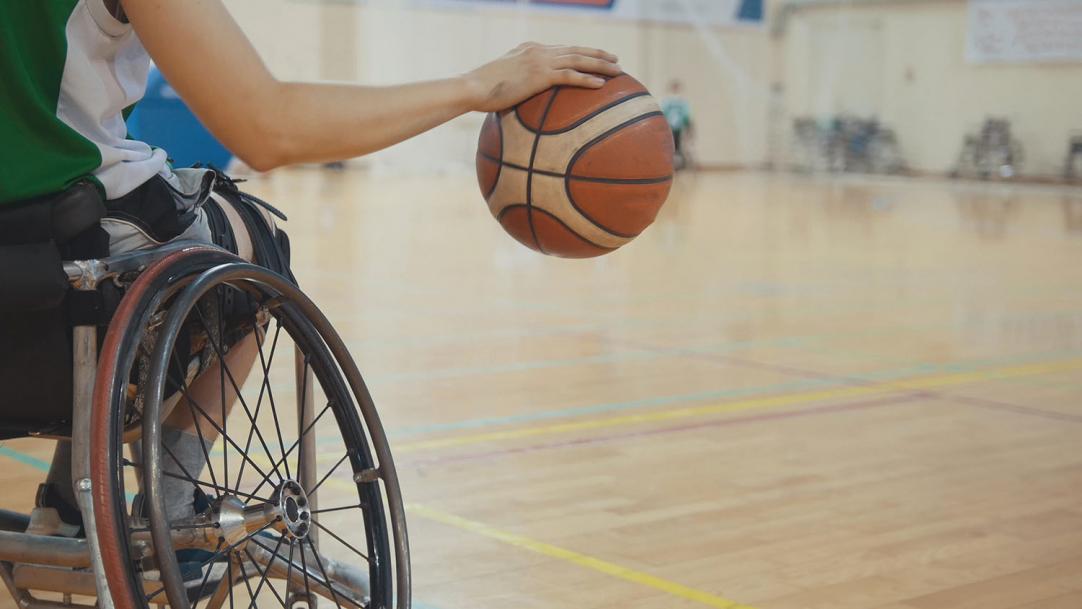 When I tell students that I struggle to tie my shoelaces, it usually comes as a surprise. But that surprise is quickly followed by understanding and recognition.
I was born with spastic diplegic cerebral palsy and now work as a teaching assistant at Harlow College in the East of England.
The learners I work with have additional learning needs, such as autism and ADHD. They all face daily challenges as a result of these needs – and they can see that I face similar challenges. Just like them, I have to demonstrate resilience every day.
I have a master's in physical education and sports ...