Do car mechanics really need to study Brontë?
GCSE resits put brick walls in front of our vocational students. Instead, let's offer literacy and numeracy pathways relevant to their careers, says Alison Birkinshaw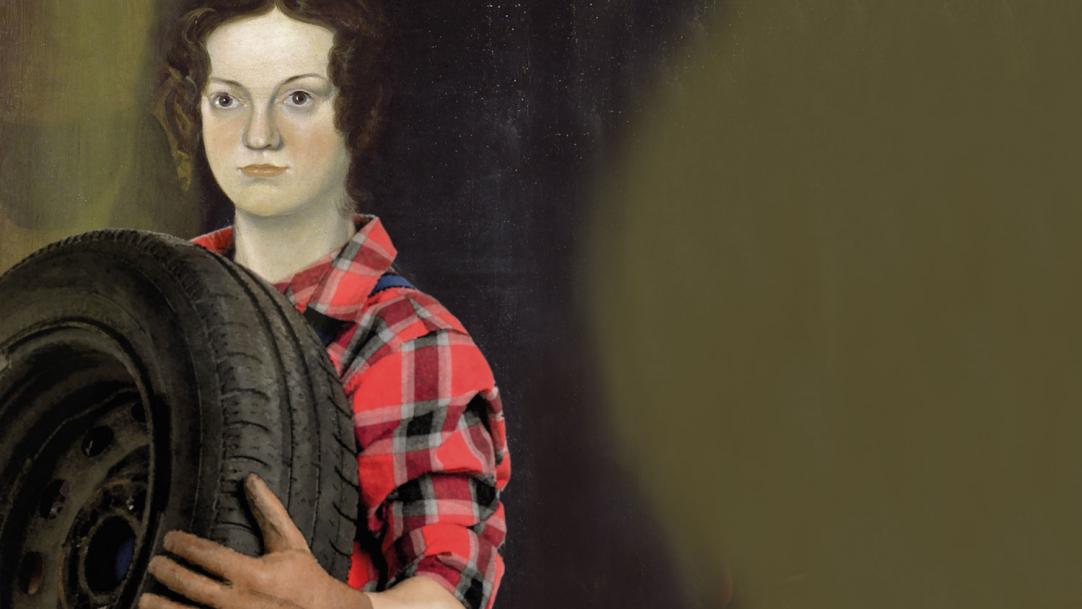 Most of us start a journey by thinking about where we want to end up. We know that we want our young people to be numerate and literate; able to think, analyse, interpret, make decisions and come to opinions based upon a solid grasp of the information available. The question is, how do we get there?
I think we would all agree that every individual without confidence in literacy and numeracy should be given the opportunity to develop those skills in a supportive and effective environment. But I think many of us would also agree that the current funding condition, through which young people ...