Do our schools need to push social progress?
Scotland is at the forefront of promoting equality through education and it's an approach that's chiming with a wider global debate on the role of schools in society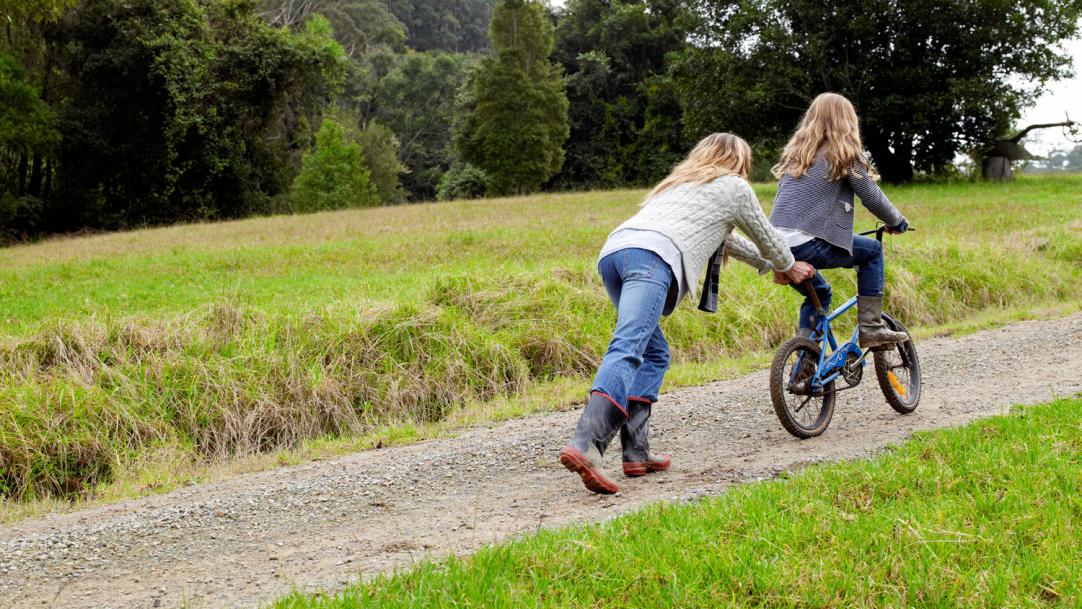 How can education create social progress? When you bring together a dozen educationalists from universities around the world to attempt to answer it, the complexities of this question soon throw up more questions.
What do we mean by education, and what's it for? What do we mean by social progress? Which comes first? Do all countries share the same goals for social progress and the same understandings of education's role in it? What are the conditions under which education's potential for contributing to social progress can be maximised? Are the solutions to be found in policies, governance ...