Do we need a village school preservation society?
Despite a promise by the government to protect small rural schools from closure, Martin George finds that they may be more at risk than ever – and the decisions being made now could transform countryside communities for generations to come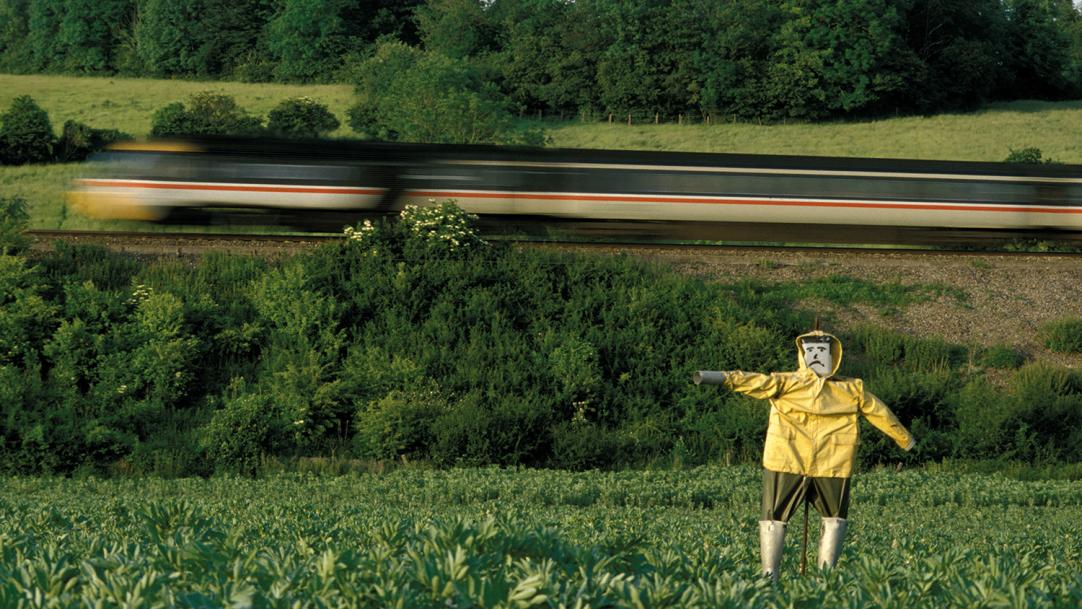 Two years ago, the government made a promise: in the future, it would be harder to close small rural schools.
With their pretty old buildings, nurturing atmospheres and close links to the community, they have been part of the fabric of English rural life for generations. And as village pubs, shops and post offices have gradually faded away, the school has taken on ever greater importance in holding communities together. For many, the news that they would receive greater protection was a relief.
But despite official reassurances, their existence may now be in more danger than ever.
"My vision ...