Does class culture affect behaviour?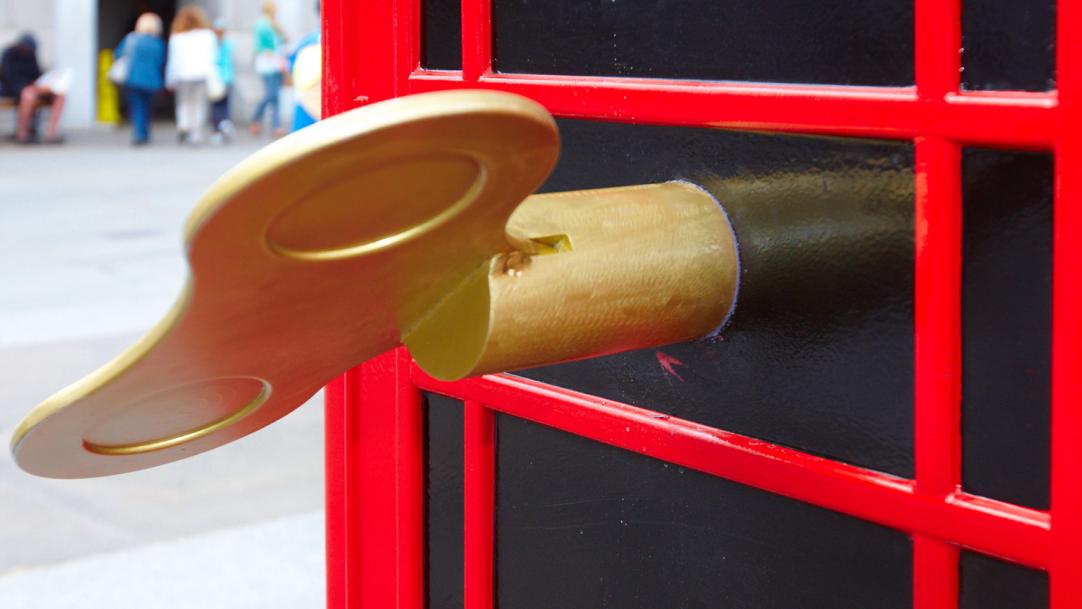 Class culture is a powerful tool and can have a direct impact on behaviour. It starts with you: your attitude, your presence. You are the decisive element in your classroom.
Set the scene. Wear what you feel is professional dress, show your status as the teacher of the class and address the pupils in the way you want to be addressed.
Be mindful of your physical presence. Show that you are in control of your classroom by having open body language. Be approachable yet confident.
Find the key that unlocks each child's potential without forgetting that one key does not fit all the locks ...