A recent study found that employers are more likely to pay for men's work-based training than women's, which then has a knock-on effect on later career opportunities. So, how big is the problem, and what can be done about it? Kate Parker reports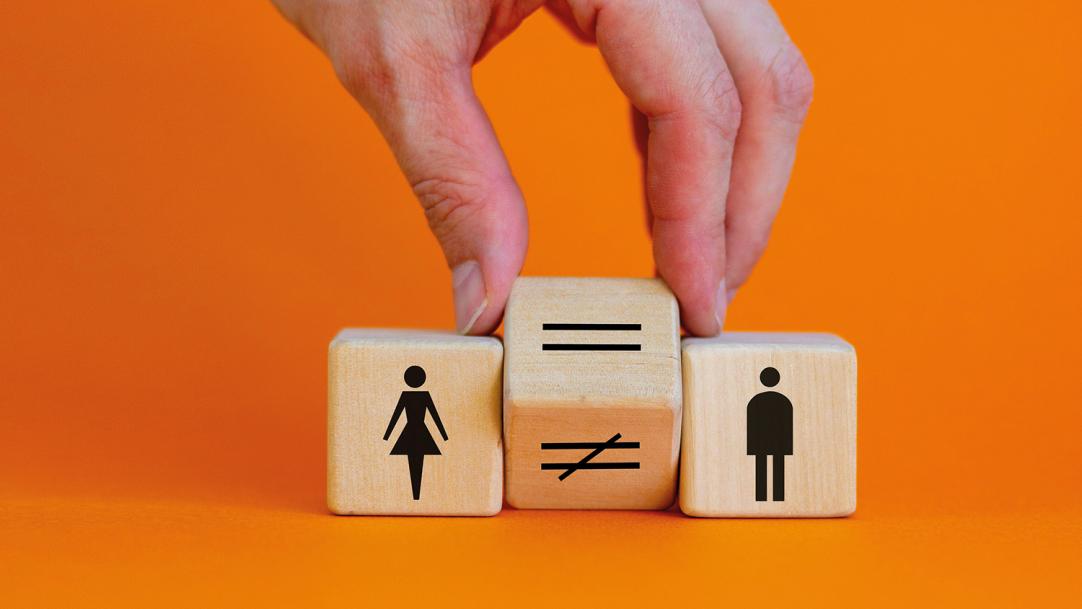 Kelly and Kieran* were hired at the same time, into the same job role at the same company. Five years later, they are both in the same job but while Kieran has undertaken work-based training, Kelly has not.
The training Kieran received means he has developed the skills he needs to apply for a managerial role. Despite working at the same level as Kieran for five years, Kelly doesn't have those skills – not formally, at least – and so does not apply for the job.
Why did Kieran get the training while Kelly didn't? New research from training provider Avado presents a worrying possible answer ...