Don't gloss over the gap for pupils in care, SNP told
Ministers warned not to glorify improvement in the results of looked-after children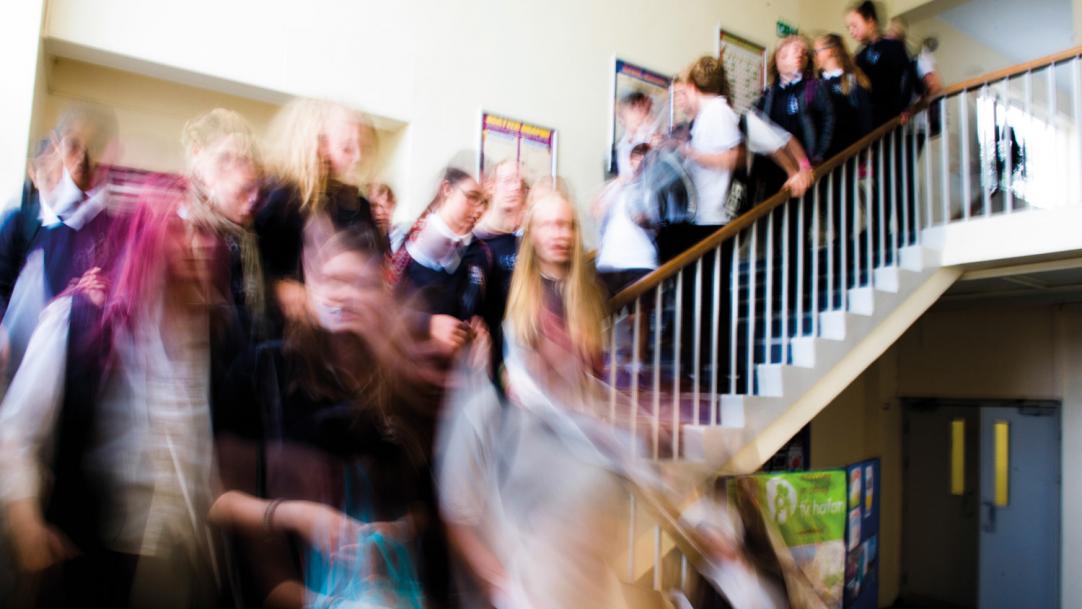 The government is being urged not to "over-emphasise" a steep rise in the achievements of vulnerable children, as fresh evidence has emerged of the huge attainment gap remaining.
Education secretary John Swinney has celebrated new figures showing that the proportion of looked-after children who left school with at least one qualification at the equivalent of National 5 rose from 15 per cent in 2009-10 to 40 per cent last year.
However, a Tes Scotland analysis of government data released last week illustrates the large attainment gap that remains. It also shows how the achievements of looked ...